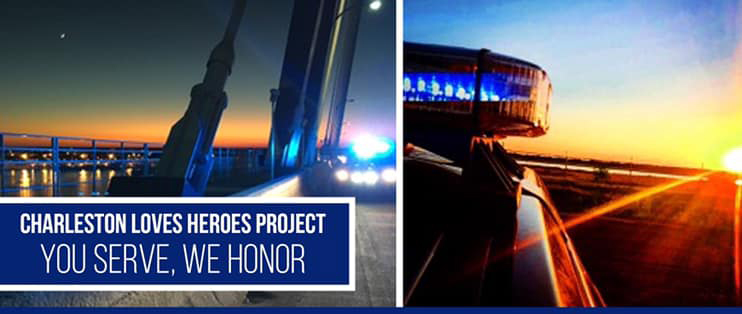 Our agent, Kendra Calore created The Charleston Loves Heroes Project, and we want to share a little bit about this fantastic and important concept.
CLHP is a real estate giveback program that is exclusive to our Local Heroes. We want to say THANK YOU to those in our area for making our wonderful city and community a better place to live, and to give back to the men and women that take care of our community.
If you are a police officer, fire fighter, EMS, dispatch, corrections officer, or retired first responder - then you could be eligible to receive a home buyer credit on the purchase of your home!
If you are looking for a home, or if you are an area company that would like to help out our Heroes, please contact Kendra for more details!