Every two seconds someone in the United States needs blood.
This year Dave Miller, a Folly Beach resident, has rallied Folly Beach together with the help of some very generous people and held multiple blood drives!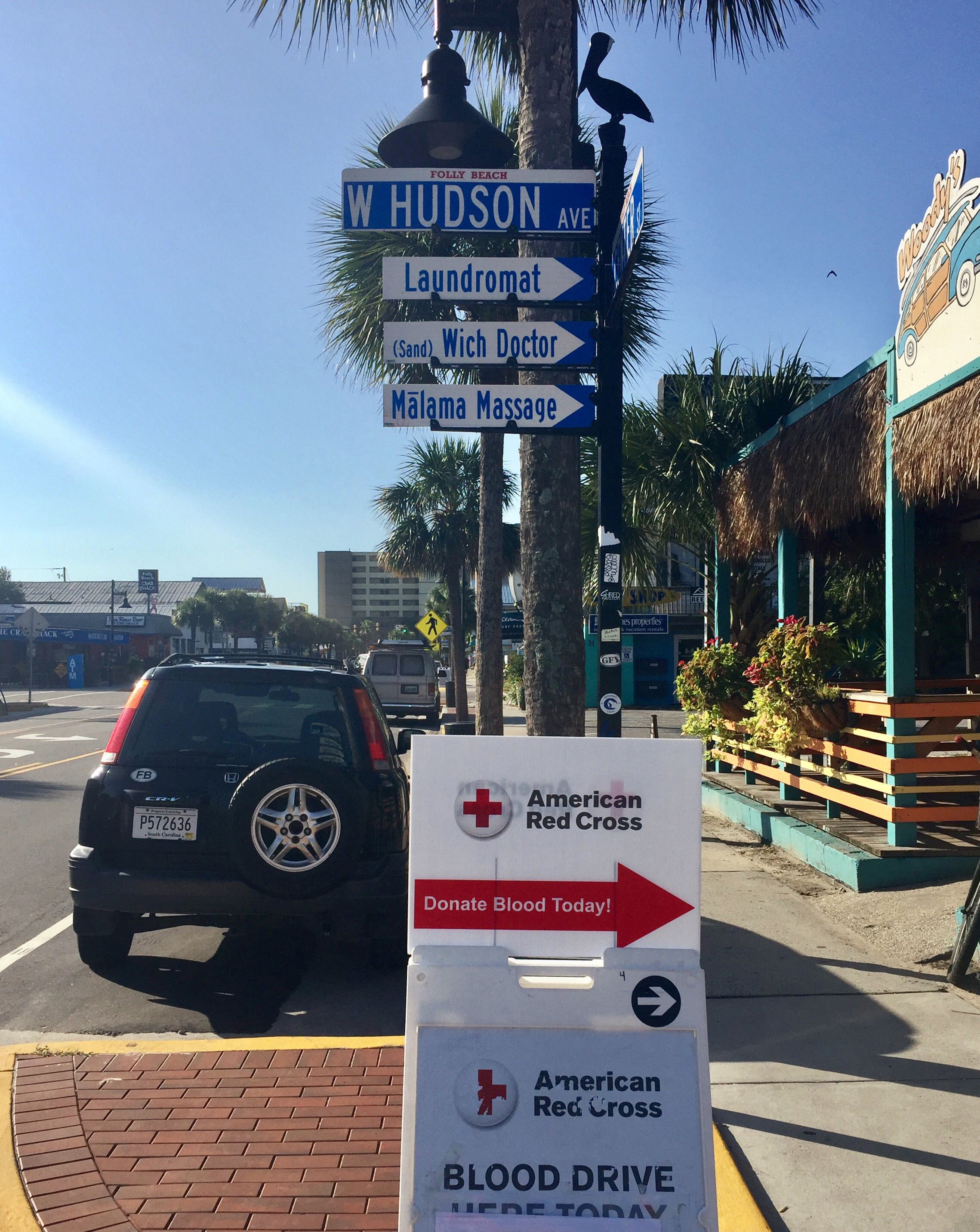 Dave has set up yet another blood drive to end the year! On Saturday December 30th, from 9 am-2 pm at Father Kelly Hall,105 W Hudson Avenue, the American Red Cross will be set up ready for donors.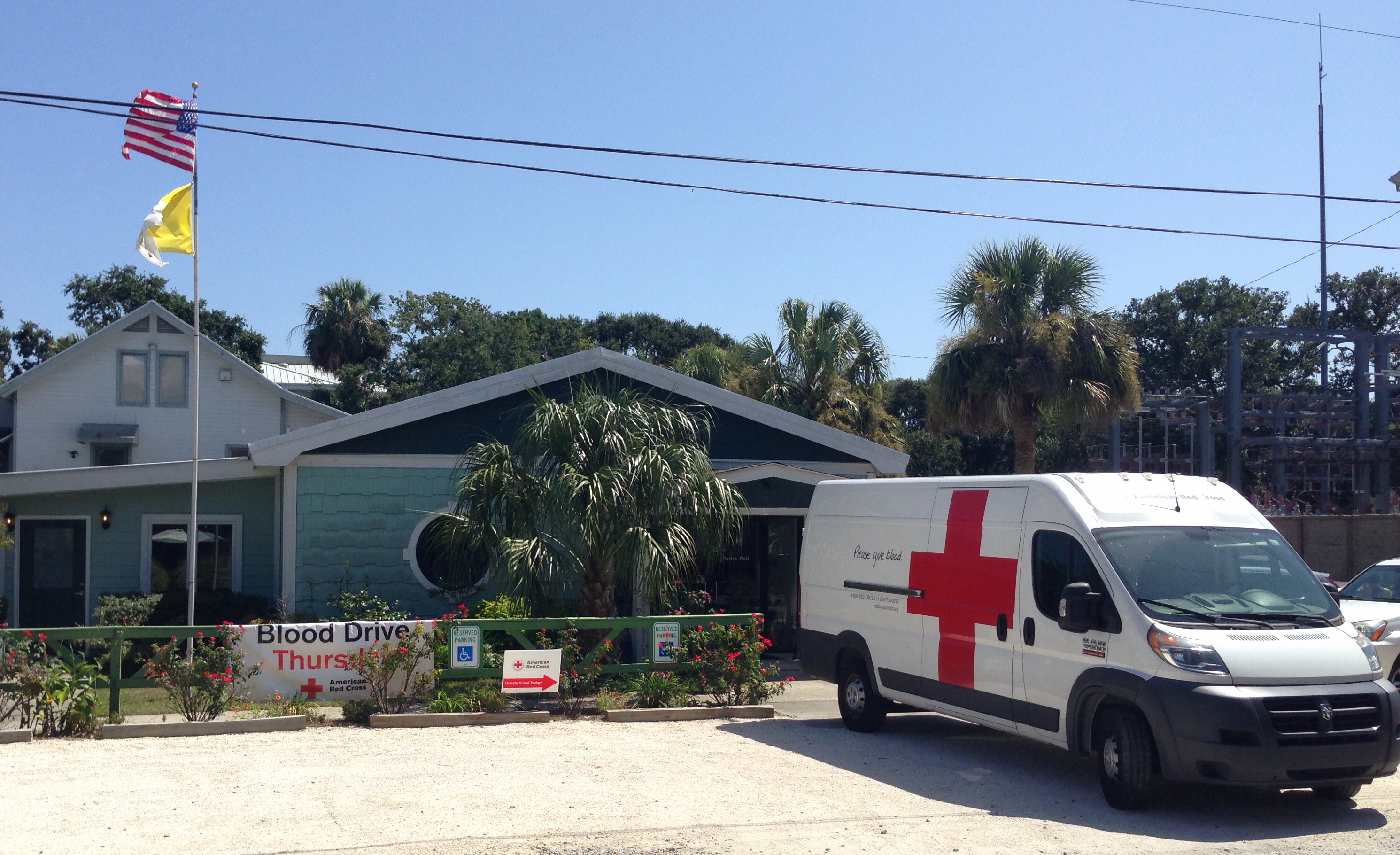 The last Folly Beach blood drive, on August 31st, was given a goal of 35 pints of blood. Folly Beach met that goal and some with a total of 40 pints!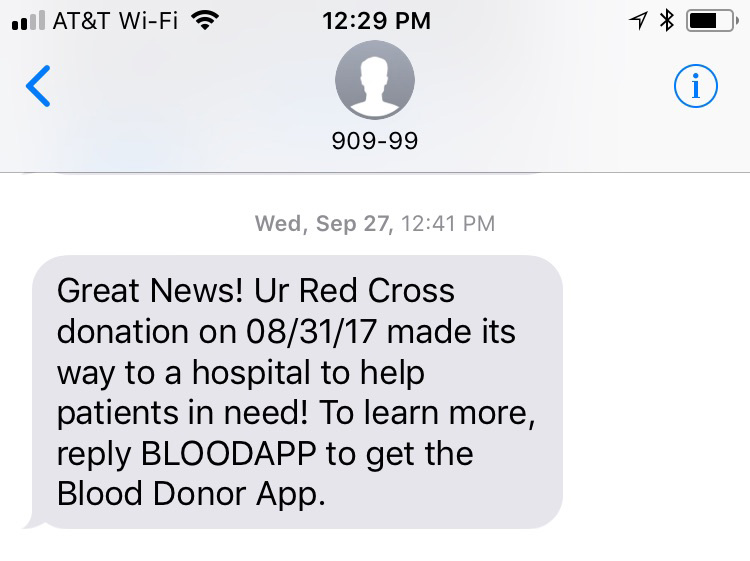 The Red Cross has challenged Folly Beach with a goal of 53 pints of blood this time!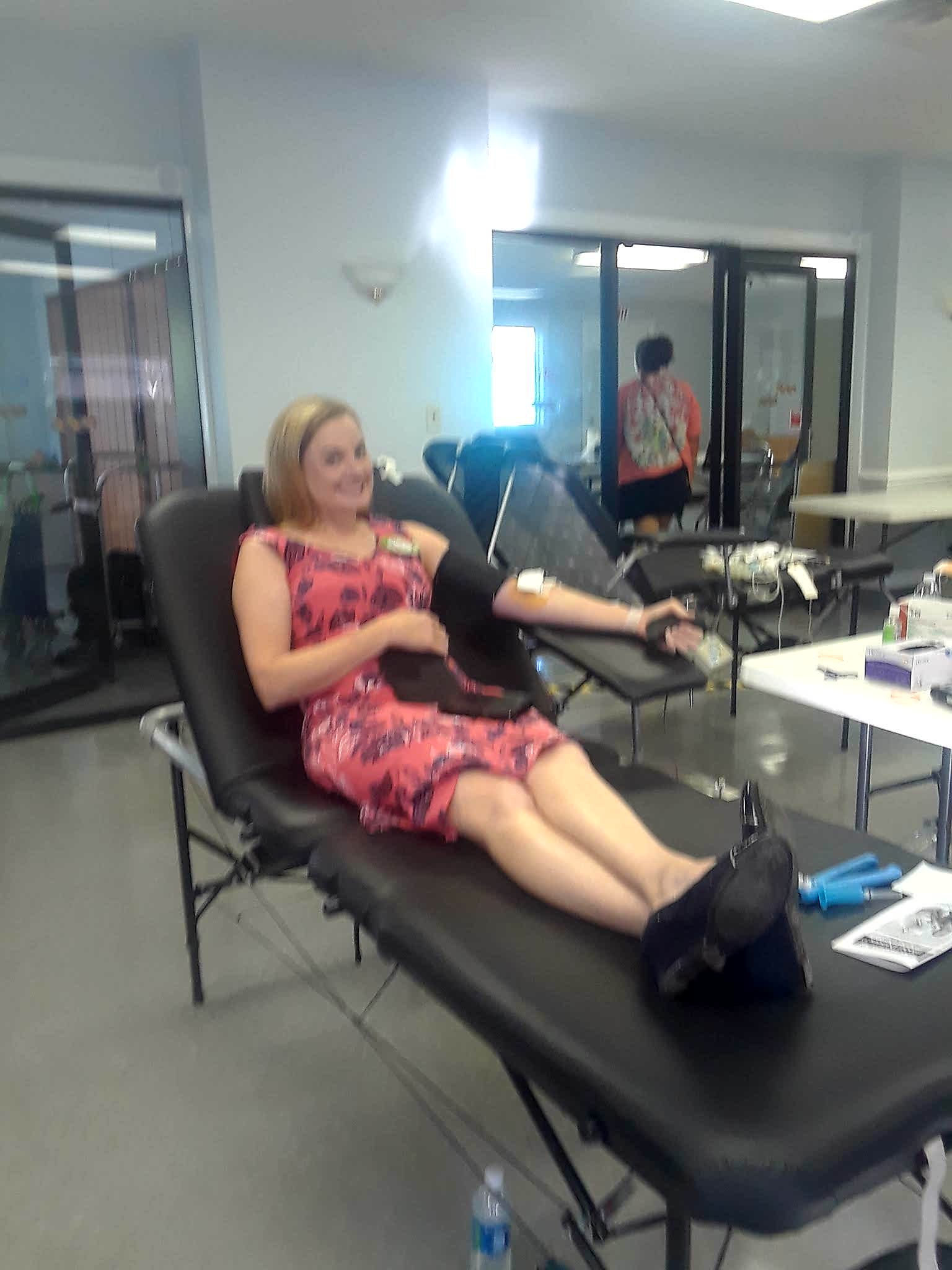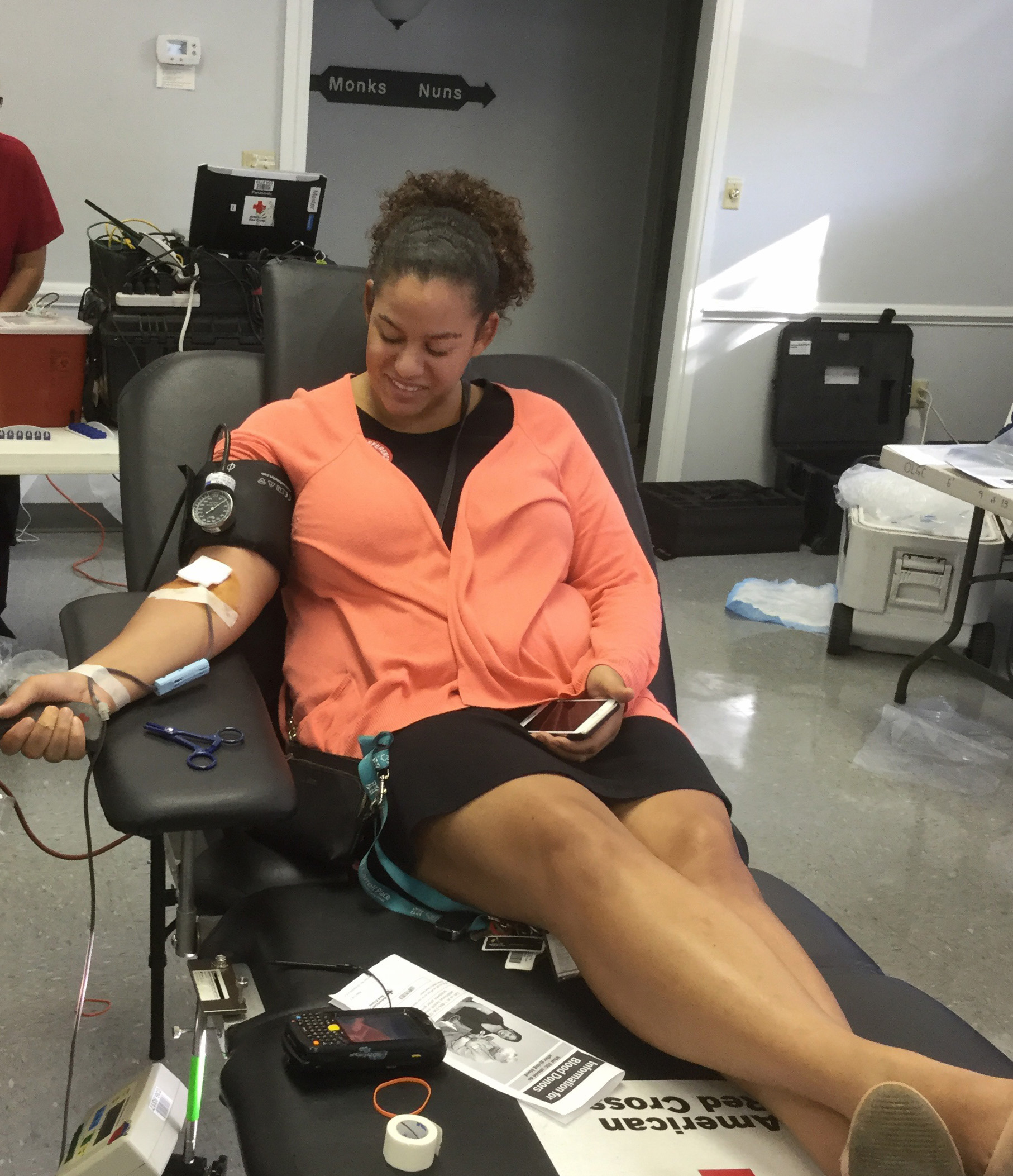 Help Folly Beach once again surpass our goal and save lives! Sign up today to donate on December 30th! You can also sign up by emailing Dave Miller your preferred donation time at deacondave73@gmail.com. Dave will sign you up and send you a confirmation!
If you want to learn more about the giving blood, the American Red Cross, or ways you can help visit the American Red Cross website.