Being here on Folly Beach gives us some incredible opportunity to enjoy some of the great wonders of the ocean! One of those being able to see and be a part of the miracle of sea turtles nesting.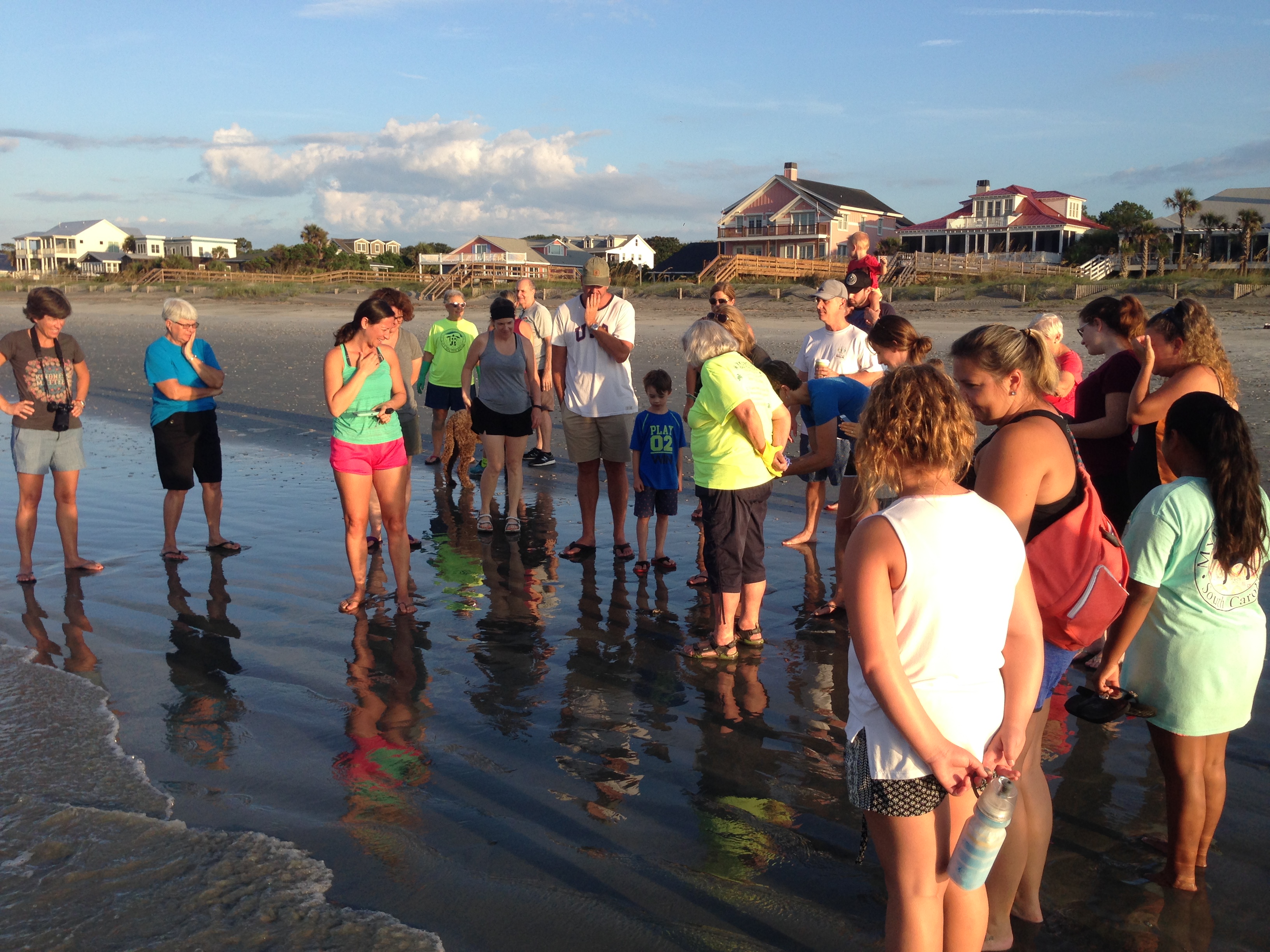 Loggerhead sea turtles come to Folly between May and September to lay eggs. One female sea turtle nests about 2-5 times during this time and lay about 100 eggs.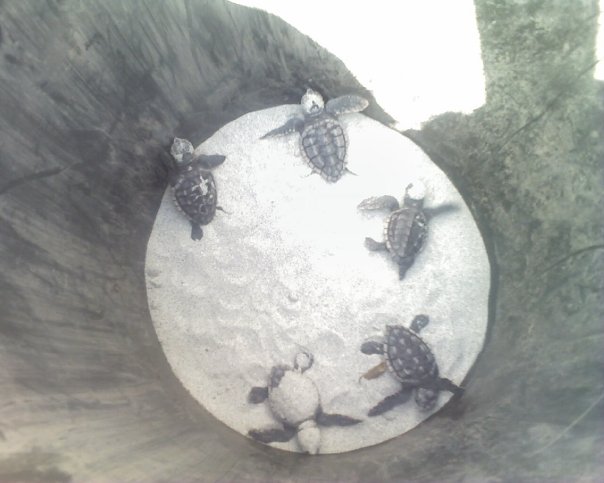 It is believed that the turtles go back the beach that they were hatched to lay their eggs. But unfortunately, due to the changes in the beach including beach vitex, beach erosion and construction there has been a large decrease in the population of sea turtles. Turtles are running out of room to nest!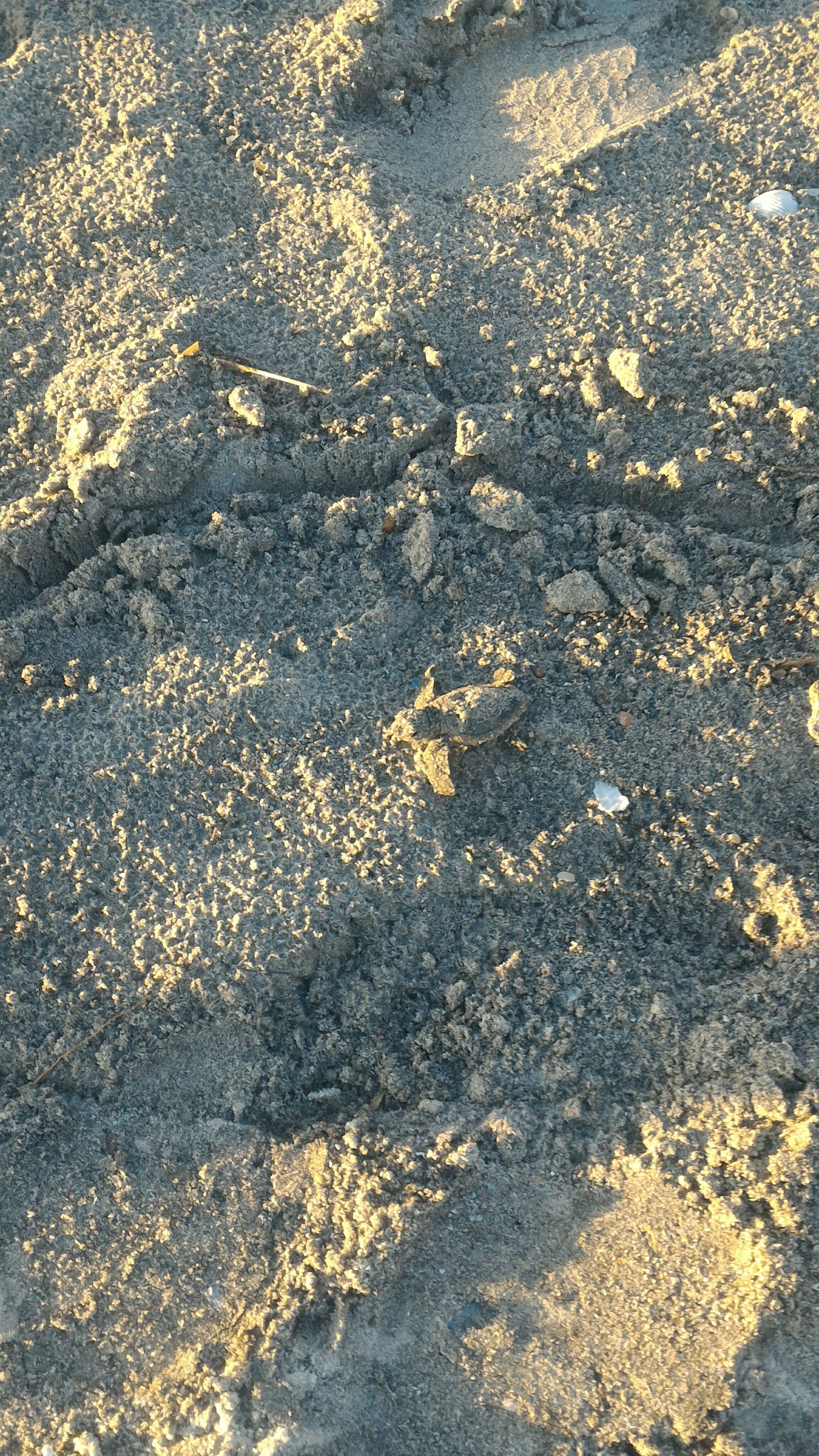 But not only are the turtles running out of room to nest but only about 1 in 1000 hatchlings live to reproductive age, and the most crucial part of making sure they make it to reproductive age, is making sure they are able to hatch and travel to their food source out in the ocean. The hatchlings have about 48 hours of energy after hatching to make this long journey.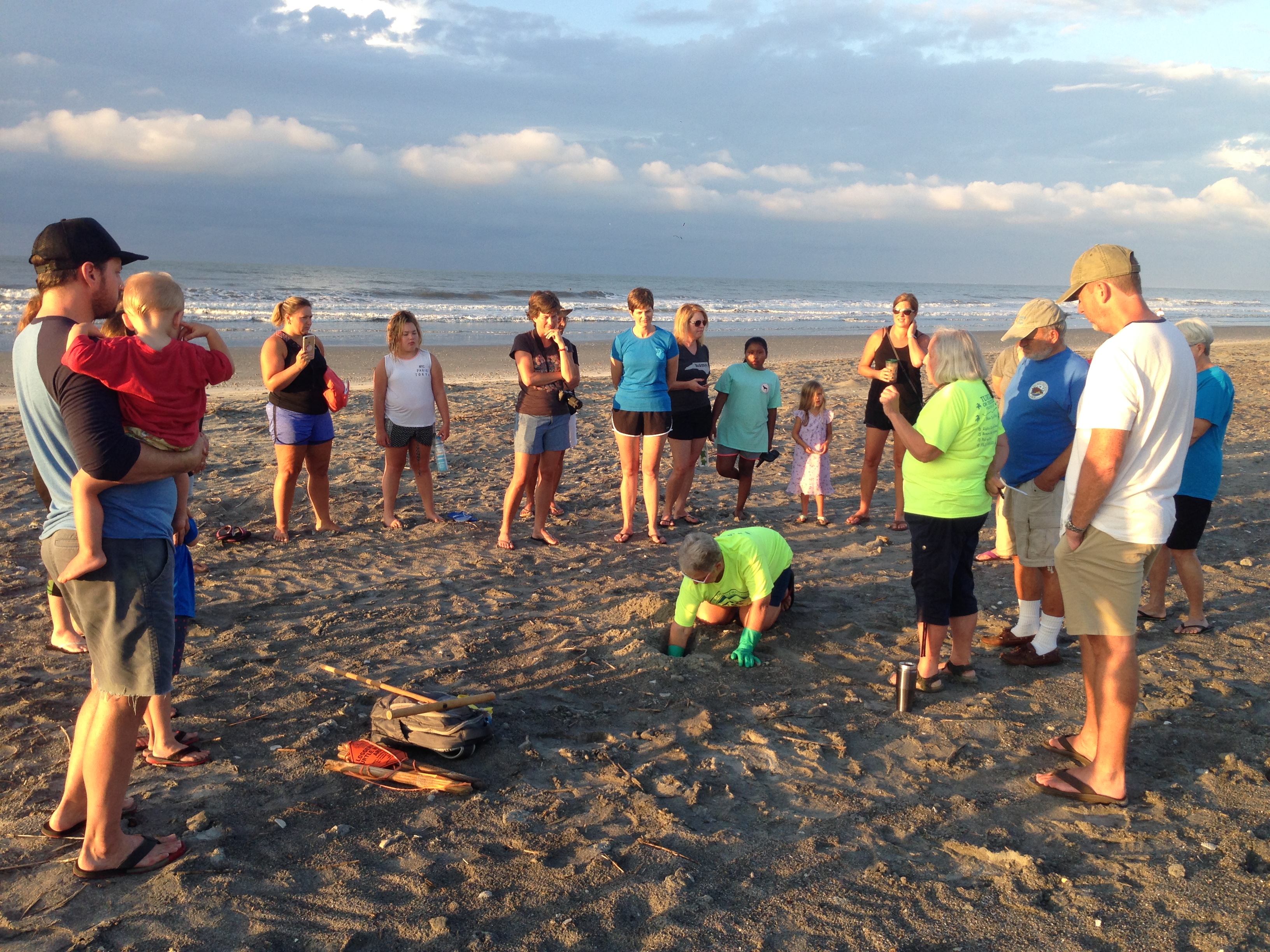 In efforts to make sure that turtles can not only lay eggs in a safe and secure place but that the hatchlings are able to make it to the ocean and have a better survival rate, the Folly Beach Turtle Watch was started in 1998.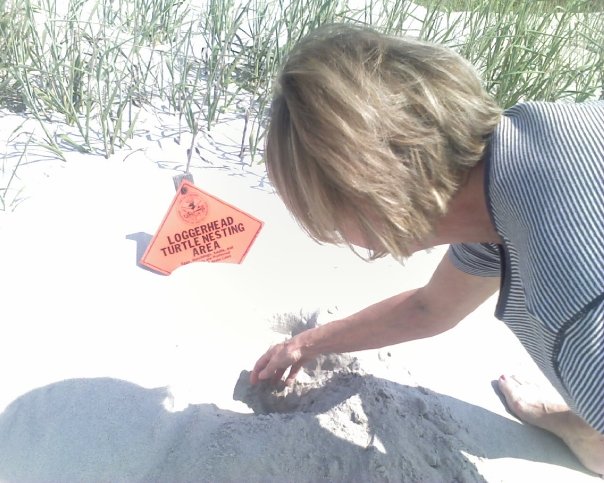 Broker and Owners Jay Tracey and Cheryl Tracey are two of about 25 volunteers and have been a part of this organization since 2002.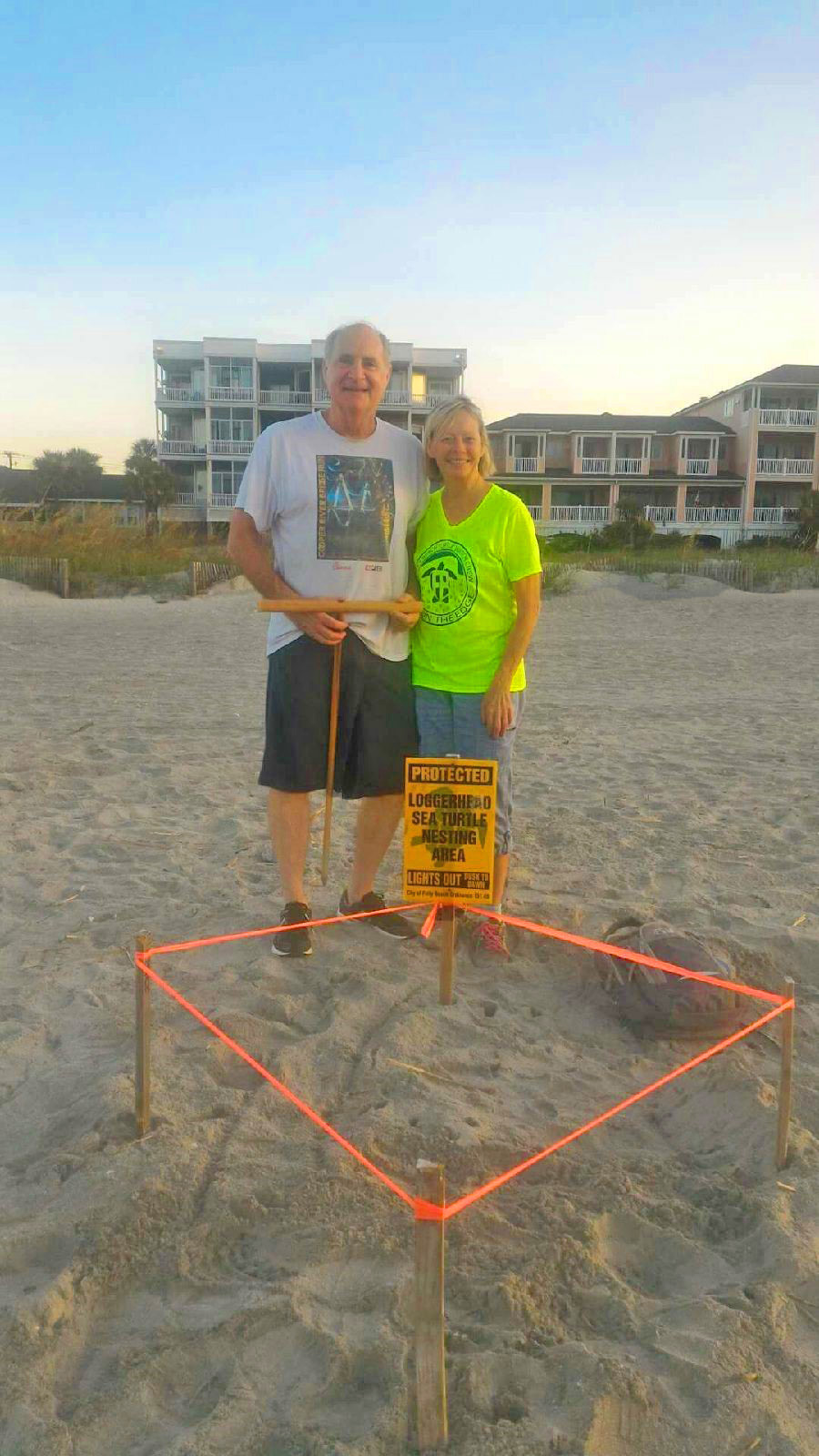 Part of their responsibilities are to walk the beach from May-October and protect the on average 45 nest by: recording new nest, assessing site selection and moving nest if necessary, monitoring nests progress until hatching, and inventorying nest contents after hatching.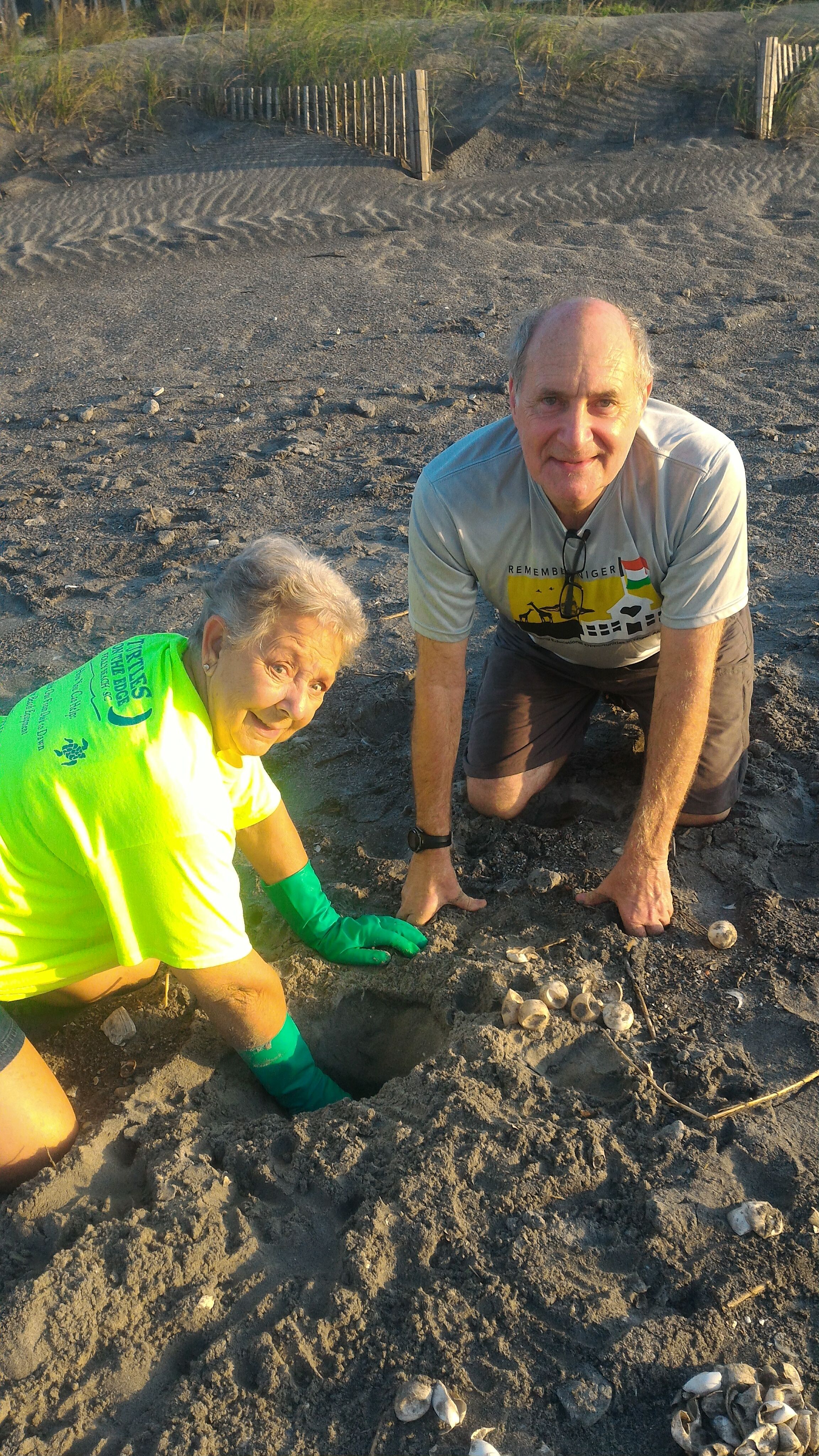 One thing that makes the survival rate of hatchlings limited is the amount of artificial light on the beach. The hatchlings can become confused misdirected by these lights, because they use the light from the moon to guide them to the ocean. The Folly Beach Turtle Watch promotes the Lights out Campaign in an effort to limited the amount of light that is on the beach in order to make sure that the hatchlings don't get confused.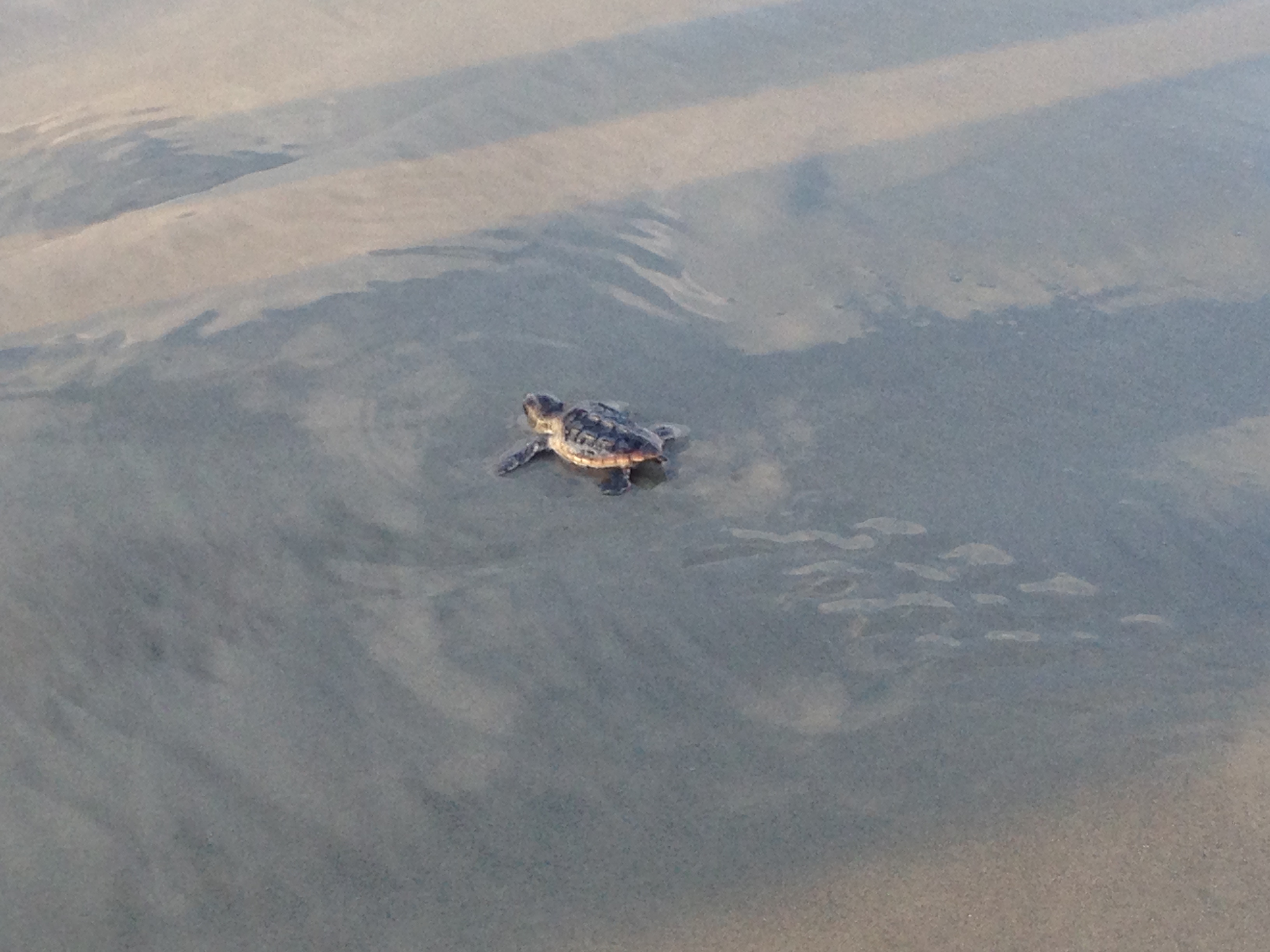 You can help in many ways! If you are in a Beach Front home turn off all inside and yard lights at night. If you are walking the shore at night avoid flashlights. After a day at the beach make sure you clean up your trash and fill in any holes you may have dug or see! If you see any sea turtles, nest or hatchlings leave them alone. Not only is this helpful for the sea turtles but it also saves you from the possibility of a federal fine!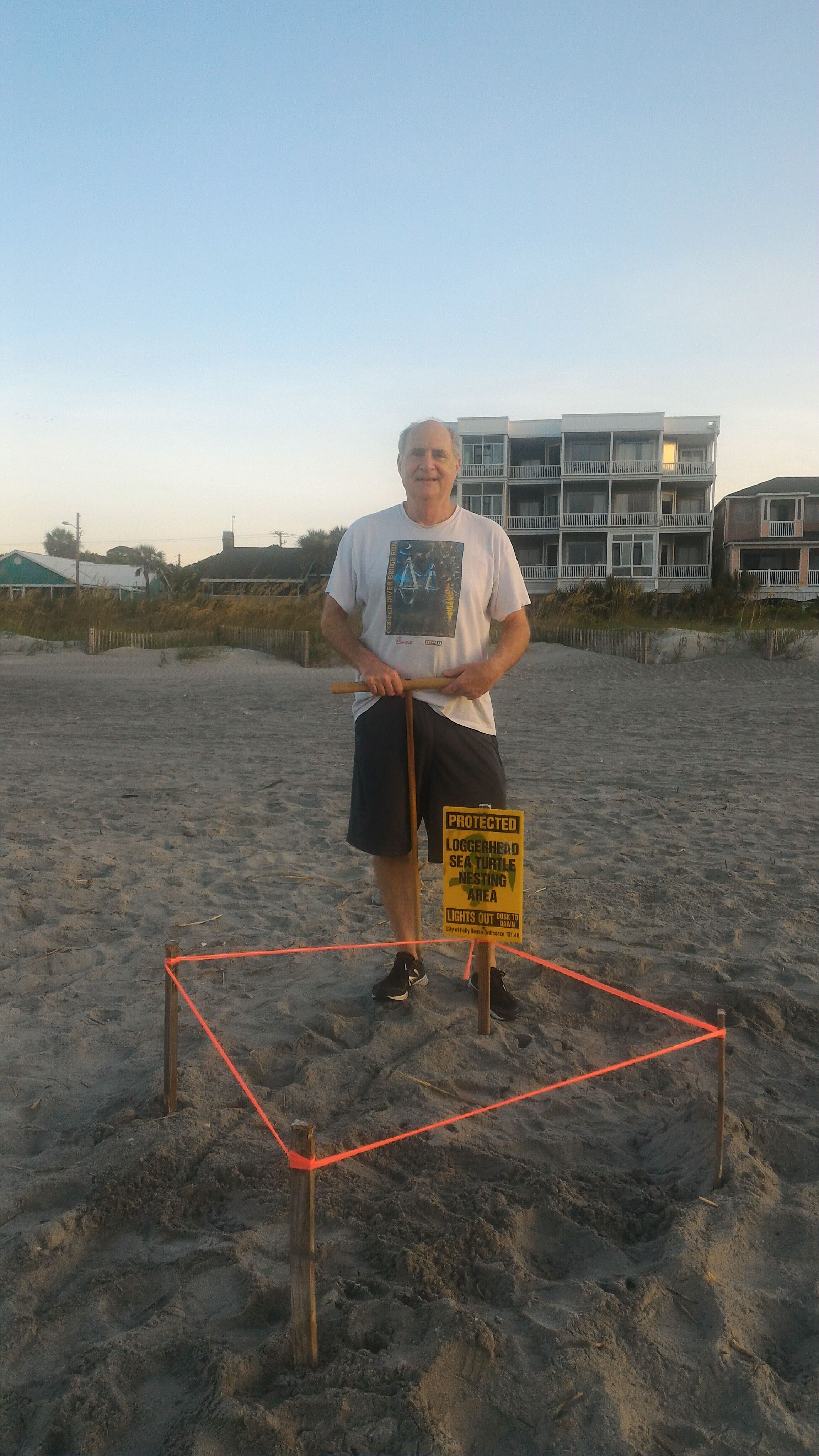 Visit Folly Turtles to learn more about the Sea Turtles and ways you can help!
EarthWay Real Estate is conveniently located in the sunny seaside community of Folly Beach specializing in real estate in Folly Beach, James Island, West Ashley, Summerville, Johns Island, and all of the greater Charleston SC area. EarthWay Real Estate is dedicated to a strong community focus, global stewardship, and real estate for YOUR changing world. We aim not only to provide the best real estate services available anywhere but to be a valuable part of our community and continue to give back!