Last month, we begun spotlighting our agents.
This is our second one and we are excited to share this month's agent!!

Our March Agent Spotlight is Katherine Mappus!

Kat was born and raised in Lake City, South Carolina. She came to Charleston to attend the College of Charleston and never left! Such a great place to live and work, why leave?!

After completing her Bachelor's Degree at CofC, Kat went on to receive her Master's Degree at The Citadel. She has been in Charleston for almost 20 years now and has been helping buyers and sellers in the Charleston area since 2005.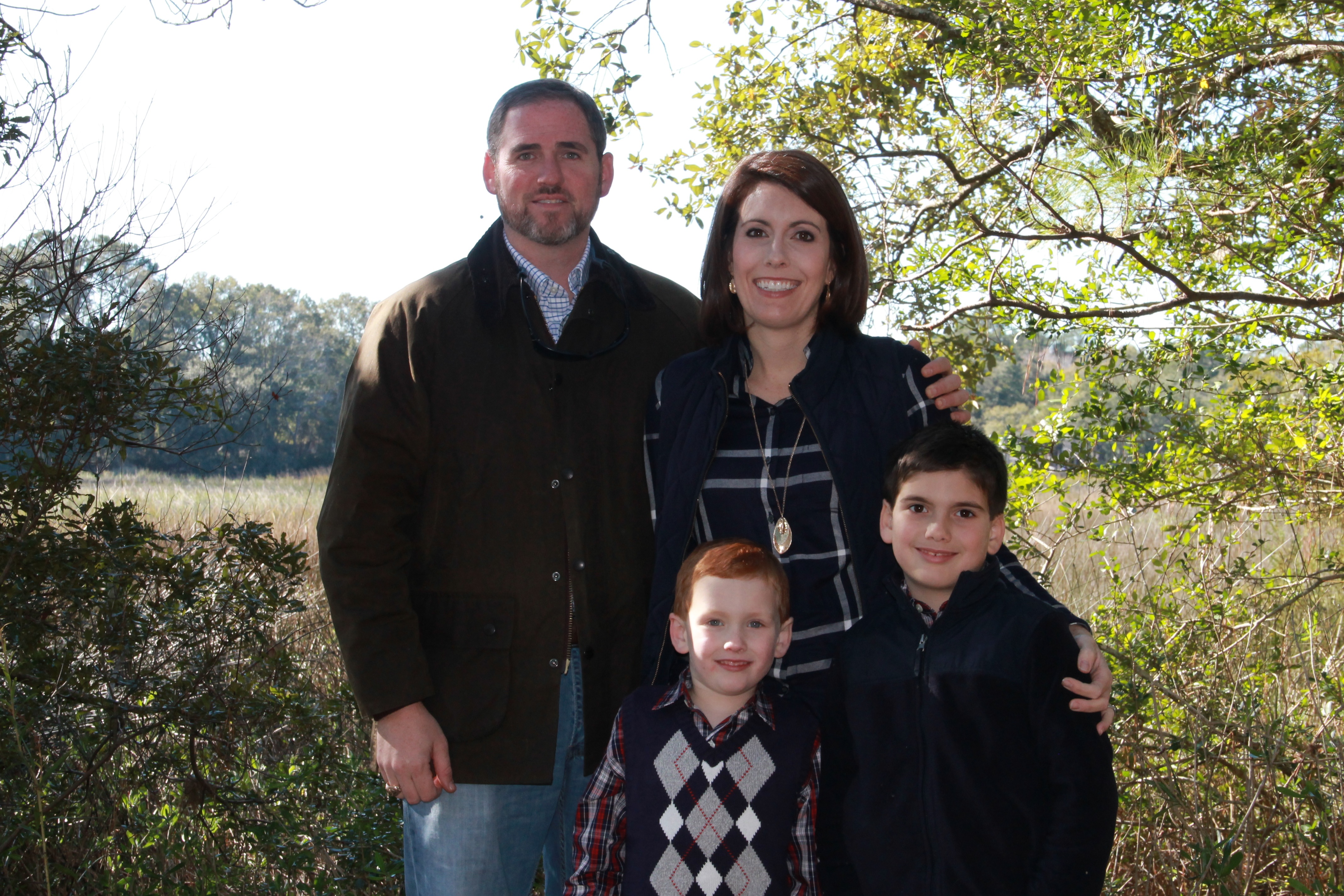 Kat, her Husband, and their two sons.
Kat has been married to her husband, Tee, for twelve years and they live in Essex at Carolina Bay in West Ashley. The couple has two precious, but very busy, boys (ages 5 and 6 1/2) that keep them constantly on their toes, and they wouldn't have it any other way!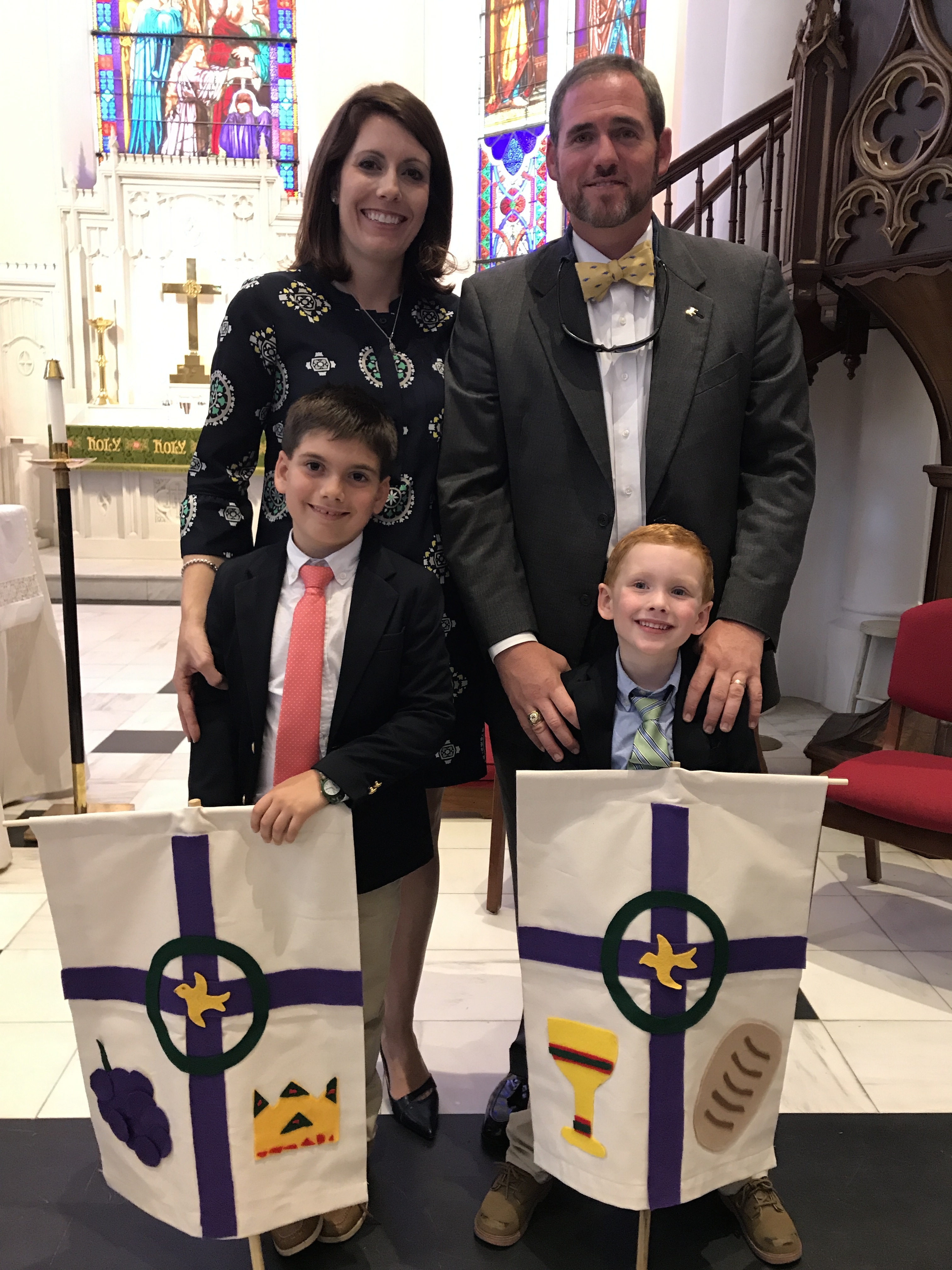 The Mappus Family at their church, St. Matthew's Lutheran
You'll usually find Kat working or playing in the yard, enjoying the sun and fun of the beach, or going on fun family adventures. The Mappus family are very active in their church, St. Matthew's Lutheran downtown, and they are fortunate enough to have lots of extended family in the area to spend time with.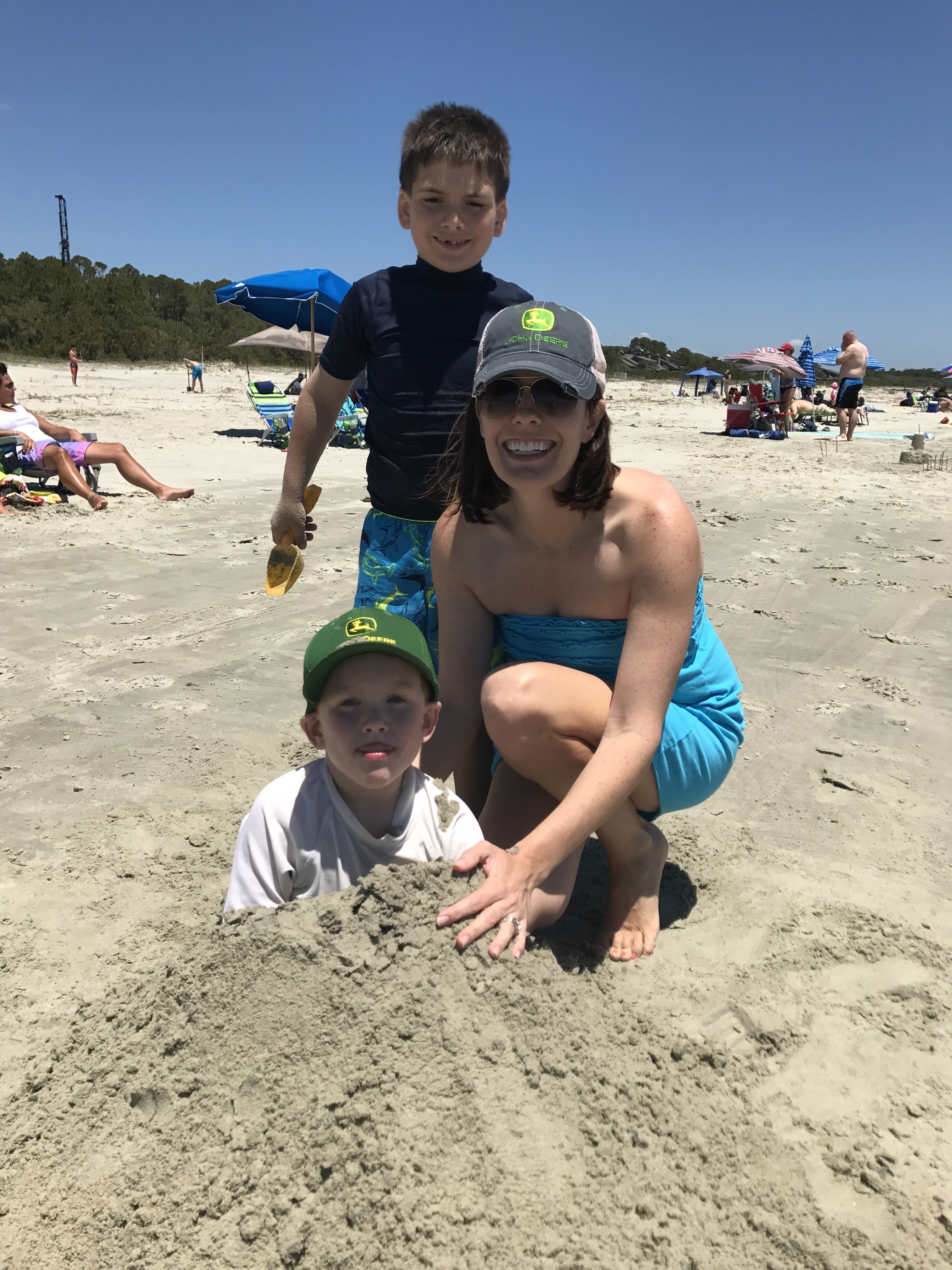 Kat and her sons enjoying the beach!
Kat works with Buyers and Sellers all over the Tri-County area. She loves helping clients to make the process smooth and supporting them on the journey.

Contact Kat here and let her know what your real estate needs are!
She would love to hear from you!