This past weekend EarthWay Real Estate sponsored and participated in the School spirit run for Niger!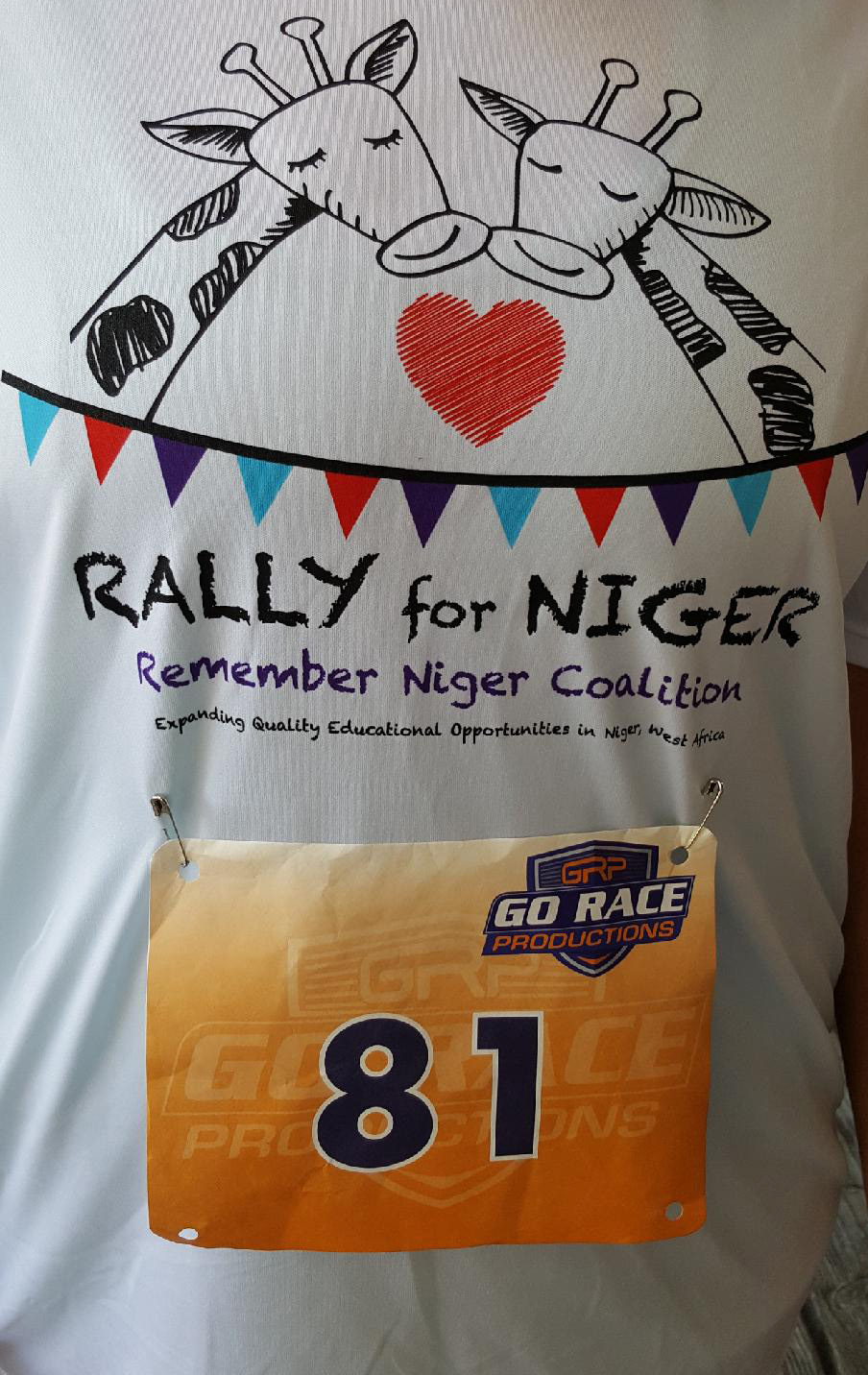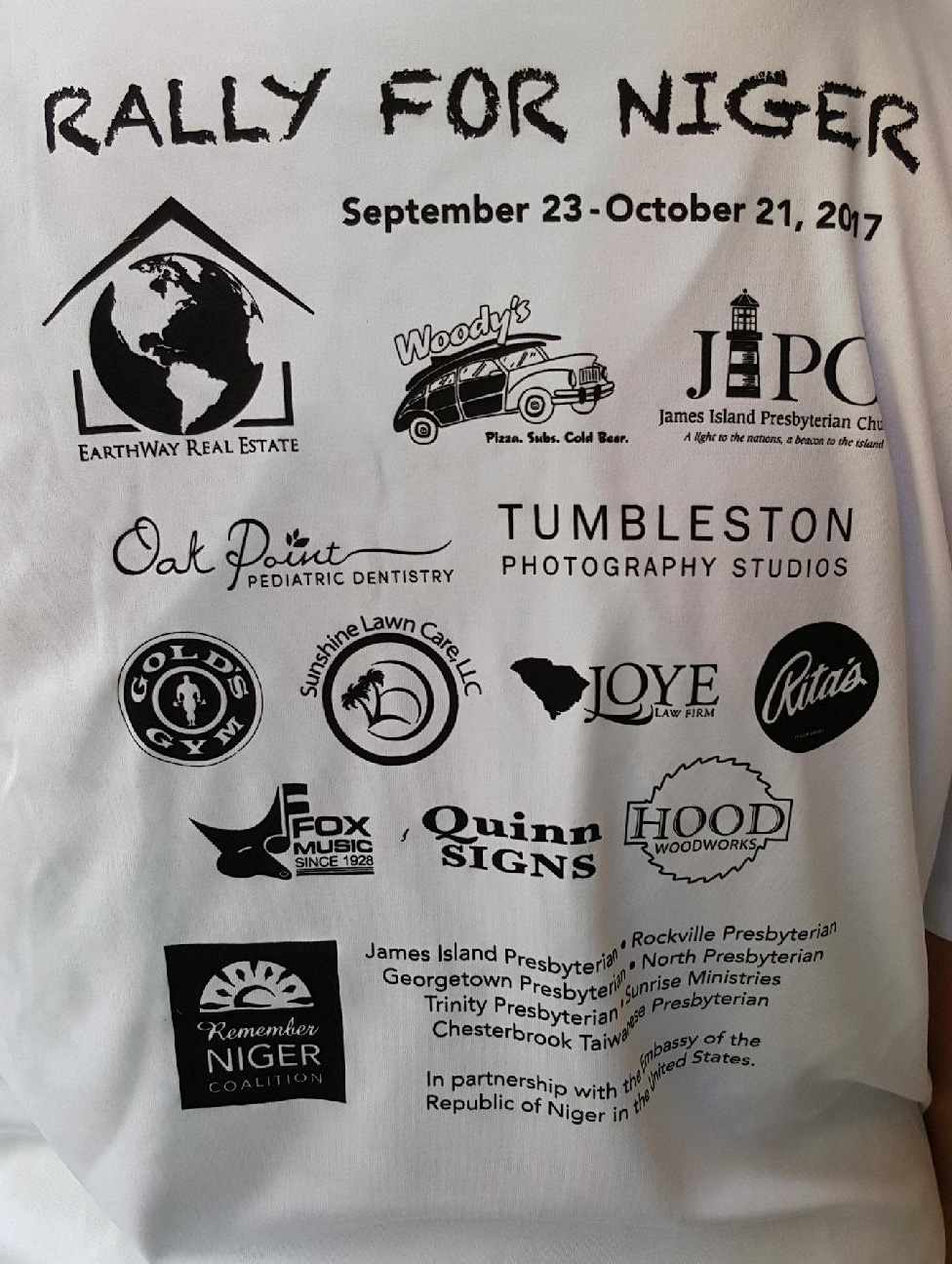 Niger is a Country in Africa that according to the United Nations Human Index it is the least developed country in the world. The average life expectancy is about 55 with one in four children dying before the age of 5. A Cyclical drought has led to a decrease in crops and livestock, which provides the income for about 80% of the population, and has increased in food prices, leading to a nutrition crisis. With so much going on the education of this country has understandably been negatively effected! Almost 65% of the population living in Niger have never been enrolled in school and the literacy rate is 29%.
To help combat all this, the Remember Niger Coalition was started. This groups goal is to unify people and mobilize resources to expand quality educational opportunities in Niger. They accomplish their goals through programs such as sponsorship's and Scholarships, Teacher Training, School Construction, Health and Nutrition, and Technology and Computer Labs. They pay for these programs through donations but also through Rally for Niger. A series of 5k's that are held by people around the country and lucky for us one of those races are held here in Charleston! EarthWay Real Estate could not have been prouder to support and sponsor the School Spirit Run for Niger!
Julie Frye was kind enough to lead this event and help organize the event along with a group of helpers who worked really hard to put everything together!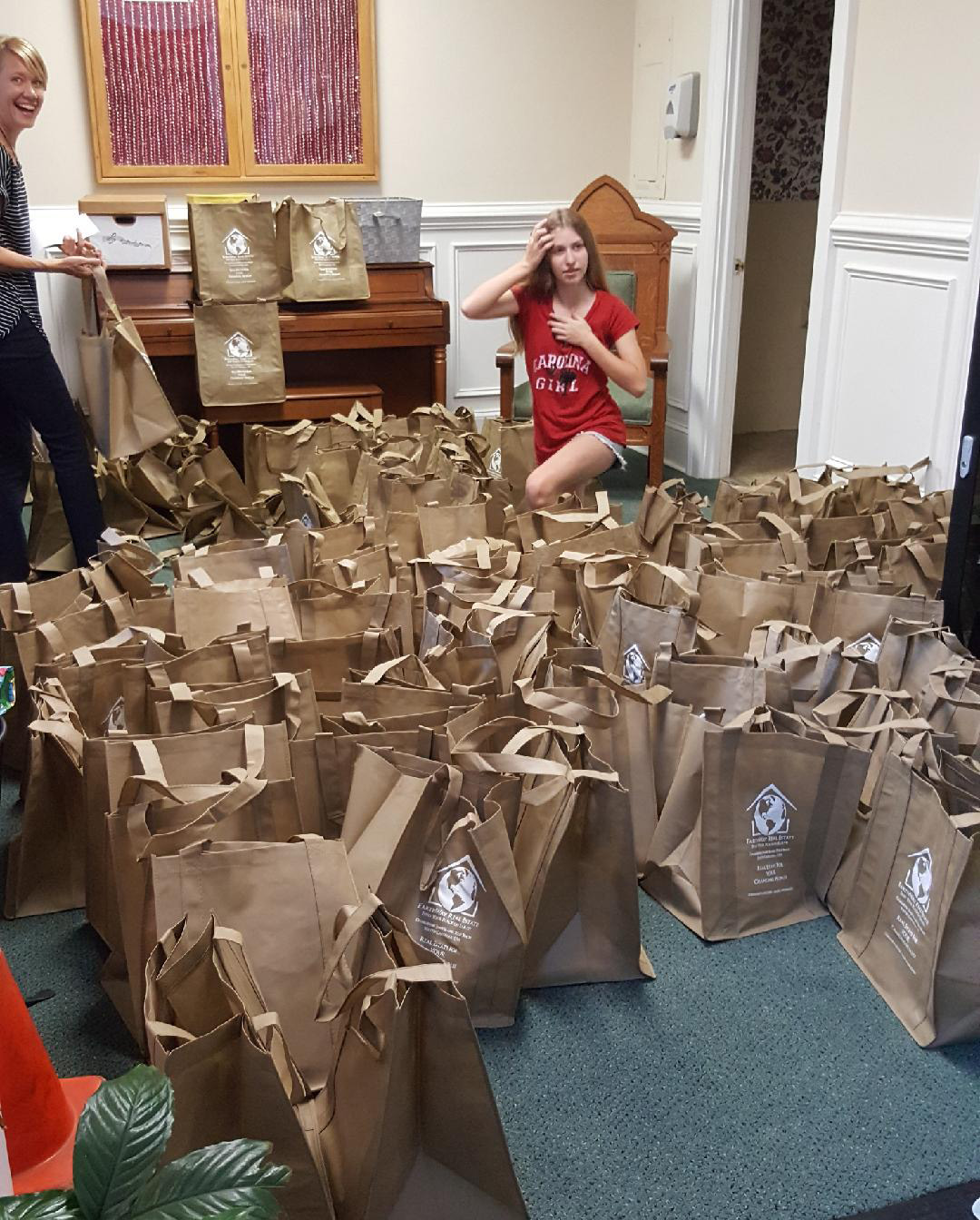 The Schools Spirit Run for Niger was held at the James Island County Park. It was a great day to enjoy the park and was so much fun! The race began with the James Island Mayor, Bill Woolsey speaking to the crowed followed by our national anthem. We then got to listen to the Niger national anthem!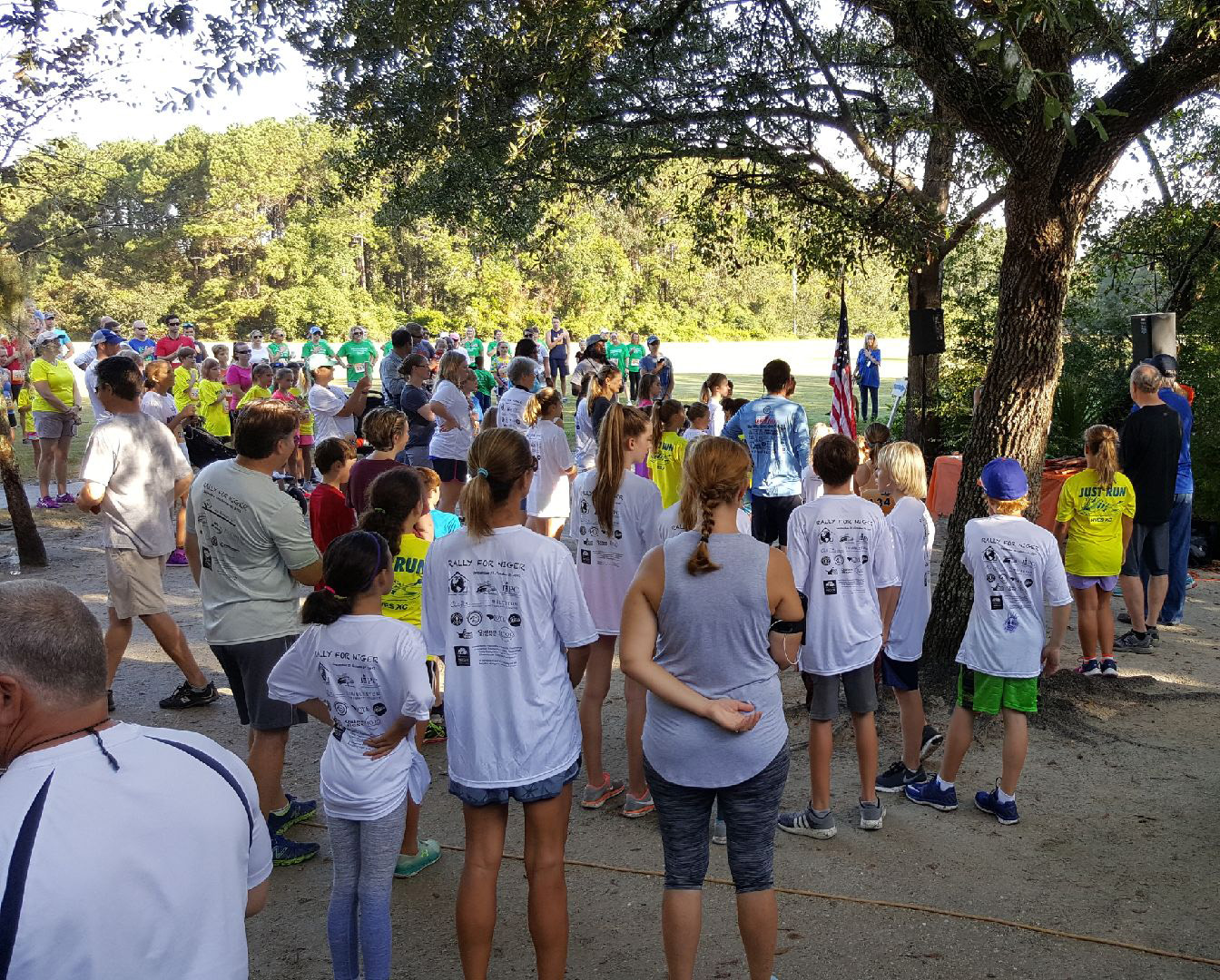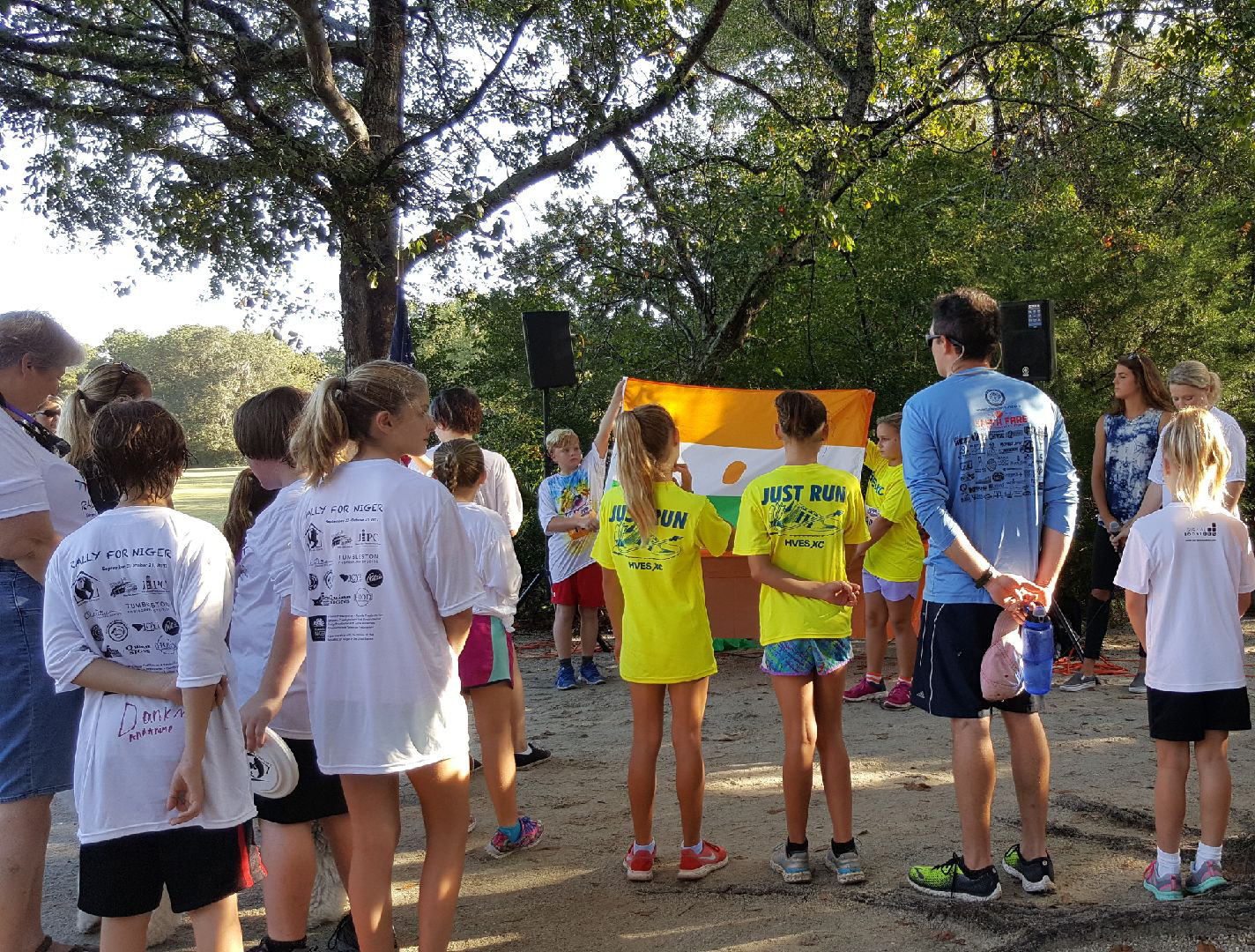 After the anthems we gathered behind the starting line and begain our 3.1 mile walk/run through the park! The turnout for the race was great! The race grew by 30% this year compared to last year! Memminger Elementary won first place for having the most participants ! Harborview Elementary came in second but was closely followed by Murray Lasaine Elementary!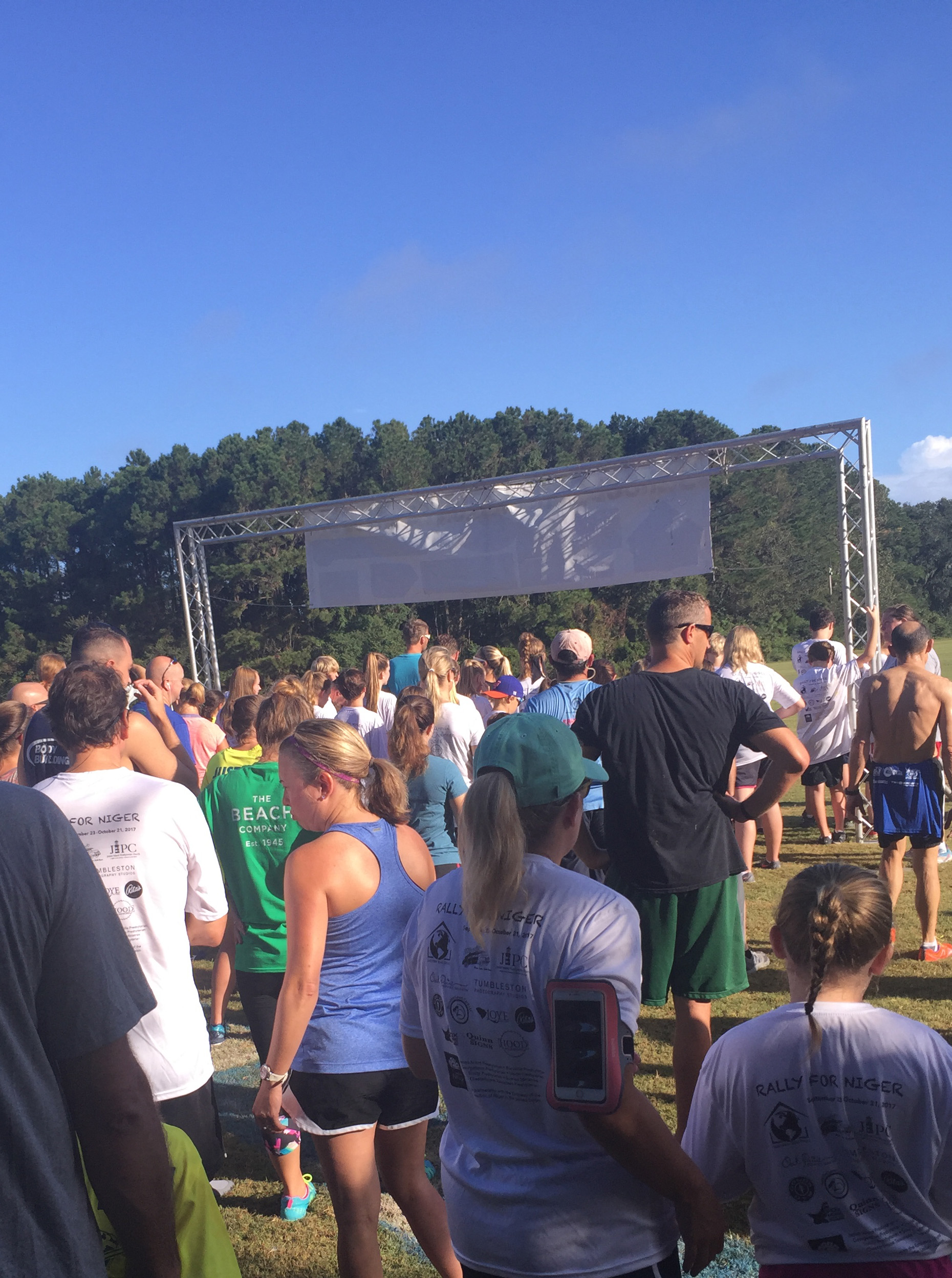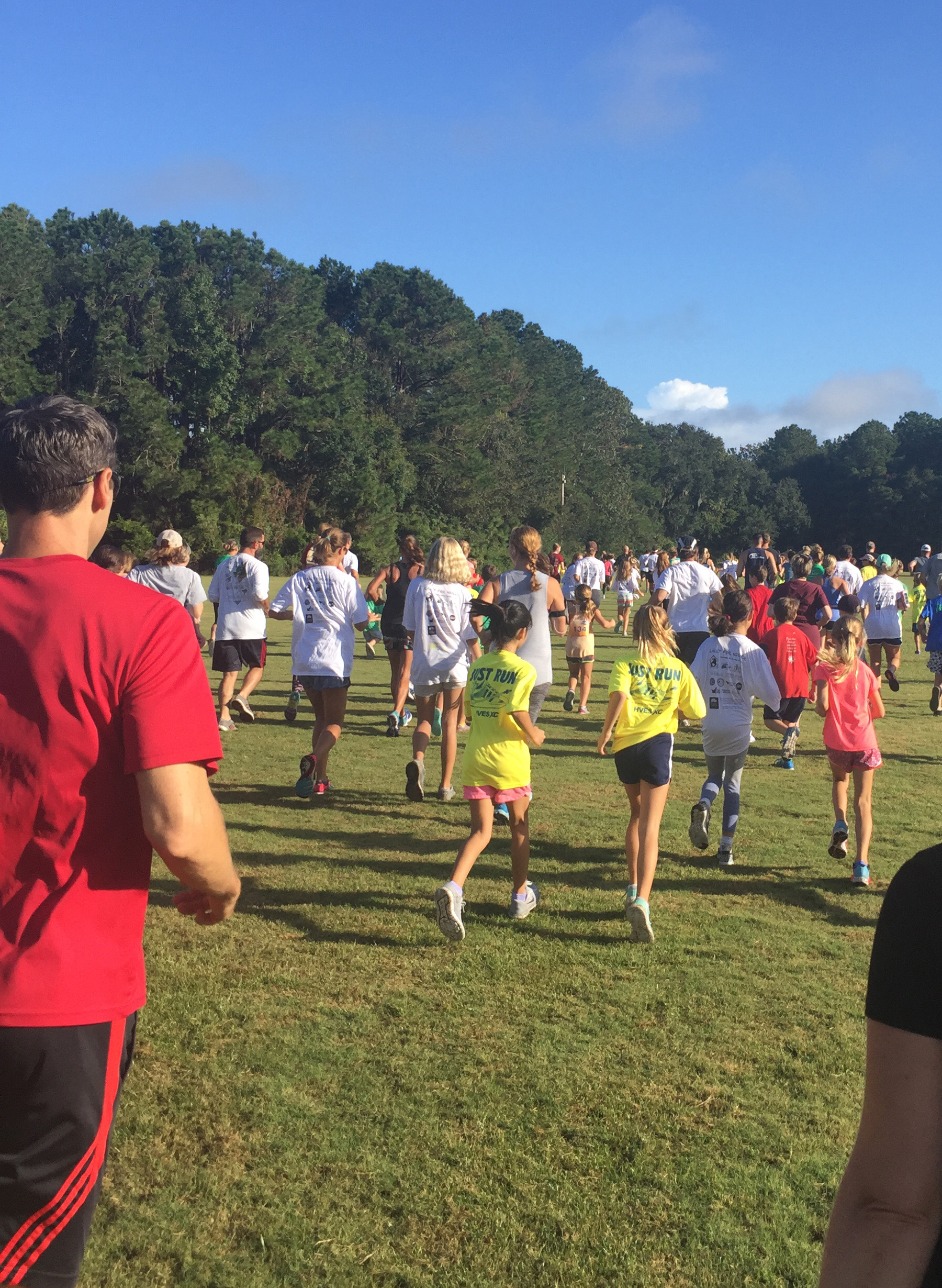 We can not express how much we enjoyed being apart of this years race and can not wait till next year! If you would like to be a sponsor or volunteer for next years School Spirt Run for Niger, please contact Julie Frye at jfrye@rememberniger.org! If you want more information about the School Spirit Run for Niger, or the Remember Niger Coalition please visit their websites!
EarthWay Real Estate is conveniently located in the sunny seaside community of Folly Beach specializing in real estate in Folly Beach, James Island, West Ashley, Summerville, Johns Island, and all of the greater Charleston SC area. EarthWay Real Estate is dedicated to a strong community focus, global stewardship, and real estate for YOUR changing world. We aim not only to provide the best real estate services available anywhere but to be a valuable part of our community and continue to give back!