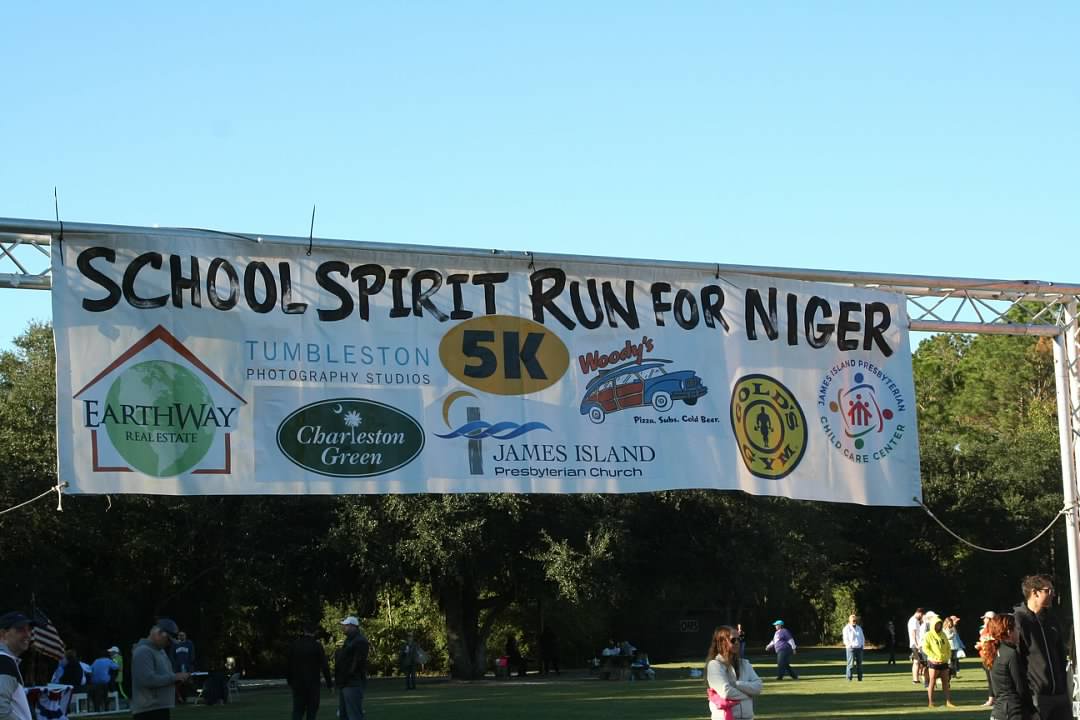 On November 3rd, we participated with so many local families and school groups in the School Spirit Run for Niger 5K race at the James Island County Park. Our Broker In Charge, Jay Tracey, was there for all the activities and fun!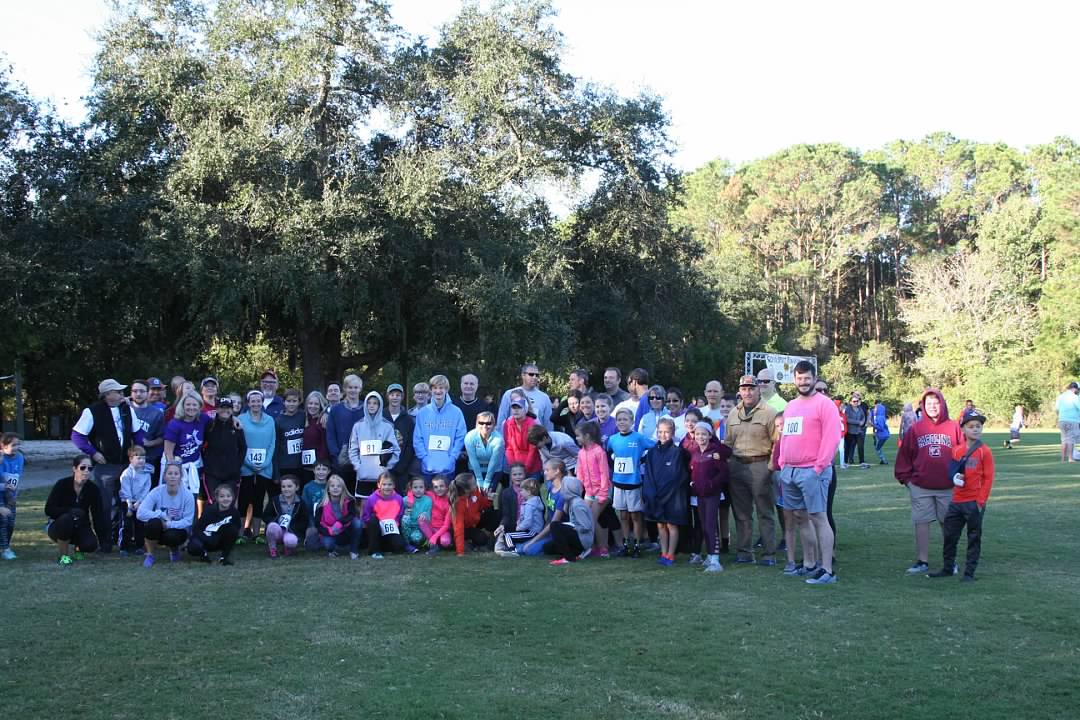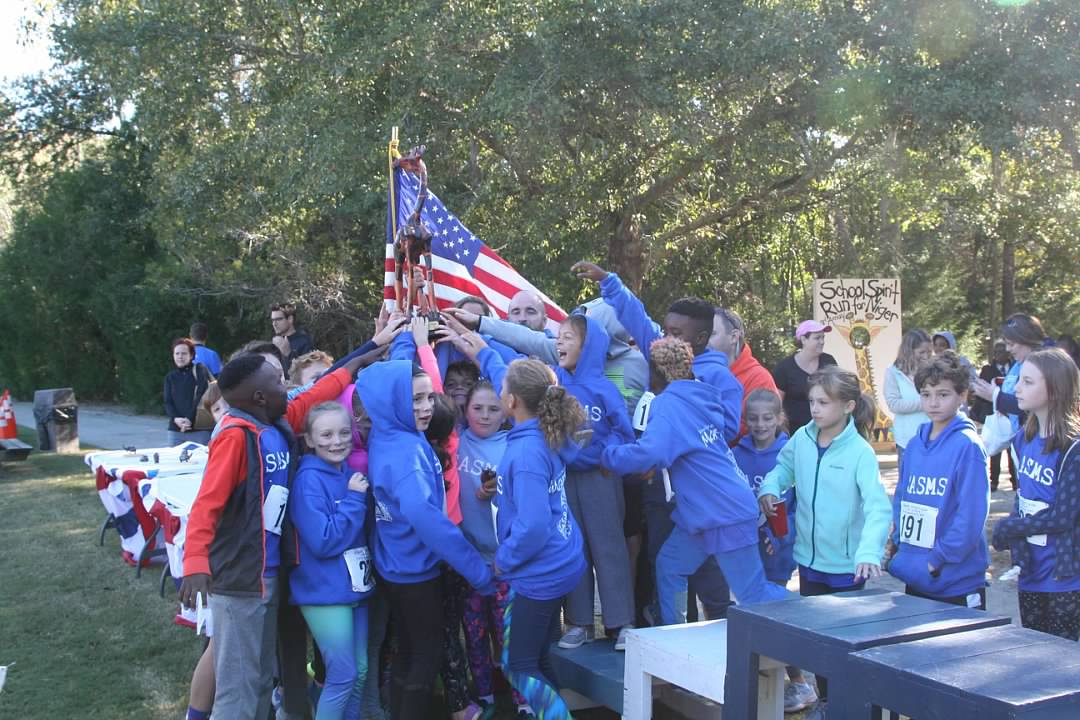 The run helps to raise money to build schools or improve current schools in Niger - and as a result, school children are now able to get there education n clean, sturdy, and safe buildings. No more buildings of stick and dirt floors. They
EarthWay Real Estate was a Top Sponsor this year, and we are proud to help in such a great cause.

If you would like to make a gift to the construction of the new school, we invite you to do so by clicking below.
Every dollar counts!
To learn more about the Remember Niger Coalition, please visit
www.rememberniger.org or email jfrye@rememberniger.org.