Let's talk about loans! If you are planning to buy a home and unless you are blessed enough to be able to do a cash deal, you're going to need to understand your financing options!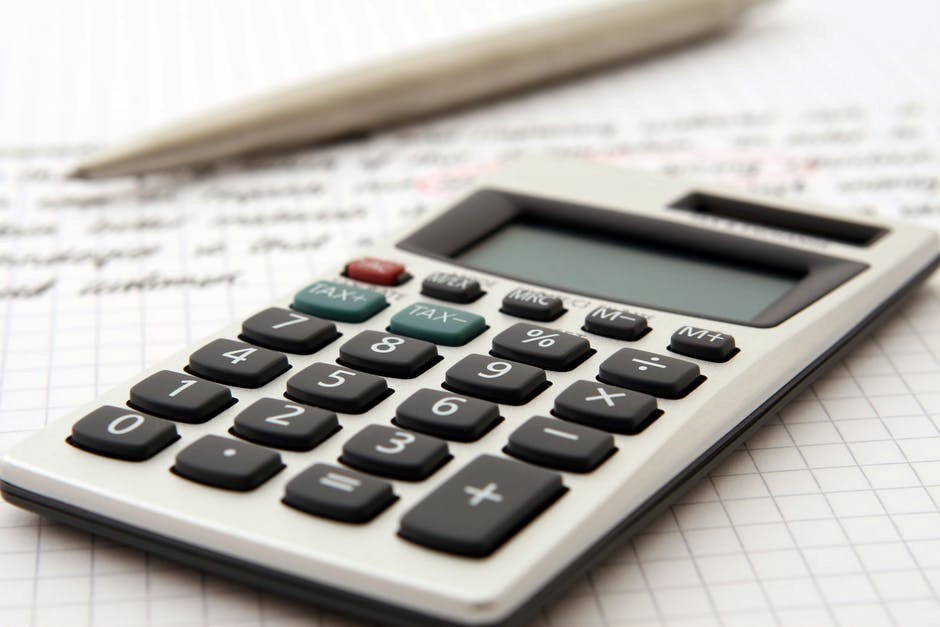 There are 4 loans that are used the most: Conventional, FHA, USDA, and VA. Each loan has different qualifying factors, terms, and rates. It is important to understand the difference.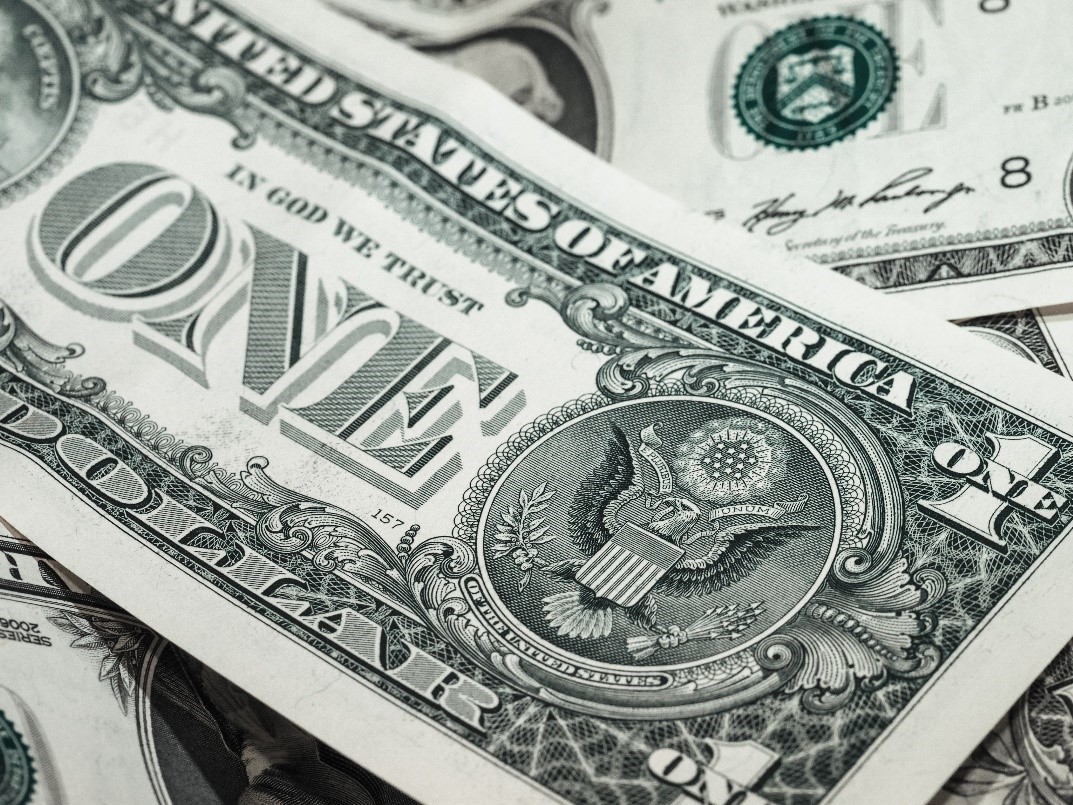 Conventional Loans are non-government backed loans, usually for people that have excellent credit, although there are a multitude of sub loans considered conventional. These loans usually have lower interest rates and are not limited by the borrowers income, area, or occupancy type. Conventional Loans are typically fixed in terms and rates.
FHA is a government backed loan insured by the Federal Housing Administration. Borrowers must pay for mortgage insurance to protect their loan in case they become delinquent on payments. Because the Federal Housing administrator requires insurance, the lender can be more flexible with borrower's credit score then they are with a conventional loan while still maintaining low Interest rates and low down payment requirements.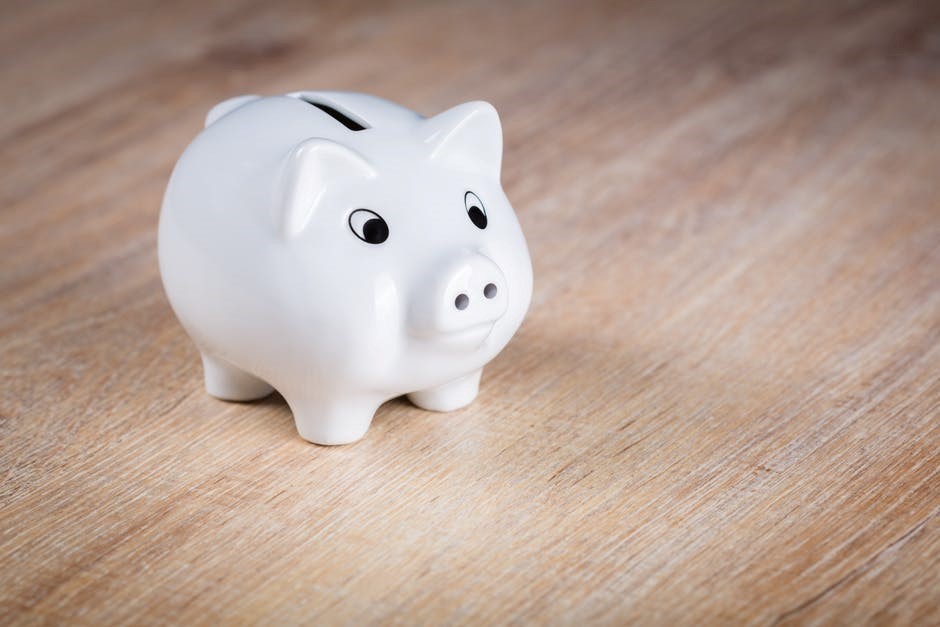 USDA loans are also government loans and are funded by US department of Agriculture. This loan is only available for people in a rural and suburban areas. Lenders can be flexible with credit score but terms and rates very based on the credit score and the income of the borrower. You don't need a down payment to receive this loan and the borrower does not need to hold private mortgage insurance.
VA loans are government loans only given to United States Veterans or non-remarried spouses of Veterans. These loans are issued by qualified lenders but a portion of the loan is guaranteed by the government making it so the borrower does not need a down payment and lenders are able to be flexible with credit guidelines.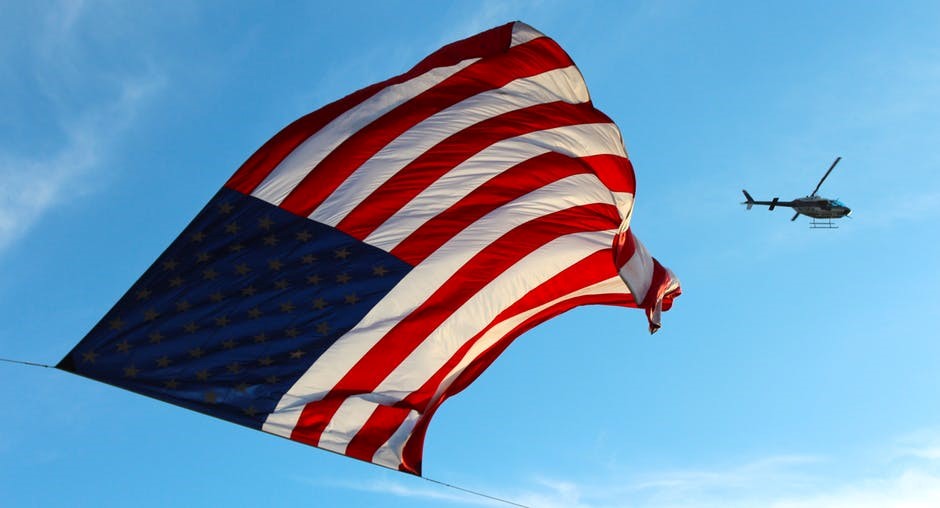 This is a very broad overview of loans but understanding the broad difference between each type of loan will help you decide on which one might be the best fit. If you need more information or help understanding where you should start give us a call. We would be more than happy to help!
EarthWay Real Estate is conveniently located in the sunny seaside community of Folly Beach specializing in real estate in Folly Beach, James Island, West Ashley, Summerville, Johns Island, and all of the greater Charleston SC area. EarthWay Real Estate is dedicated to a strong community focus, global stewardship, and real estate for YOUR changing world. We aim not only to provide the best real estate services available anywhere but to be a valuable part of our community and continue to give back!