When selling your home, it may sound tempting to skip out in the real estate agent to try and save some money. But in reality, doing this could actually end up costing you money! Not to mention your time and sanity!
Real estate agents know the neighborhood and the market! Having a detailed knowledge with both things will help you with the pricing of your home! If you price your home to high then you will lose buyers and your house will sit on the market, price it to low and you will be cheated out of your homes worth. It's a real estate agents job to stay up to date with the market and the neighborhood trends so that they know where your price point should be to sell while making you the most money off the sale!
A real estate agent will take care of the marketing! They can market your home in a variety of different avenues that if you sell your home on your own you will not have access to. They are also a great tool to use to know what to do to market your home correctly. Should you paint your walls to appeal to more people? Is your kitchen to cluttered? Does the yard need a sprucing up? You would be surprised the small details that can turn a buyer off. A real estate agent can help you make the best decisions to get buyers to bite!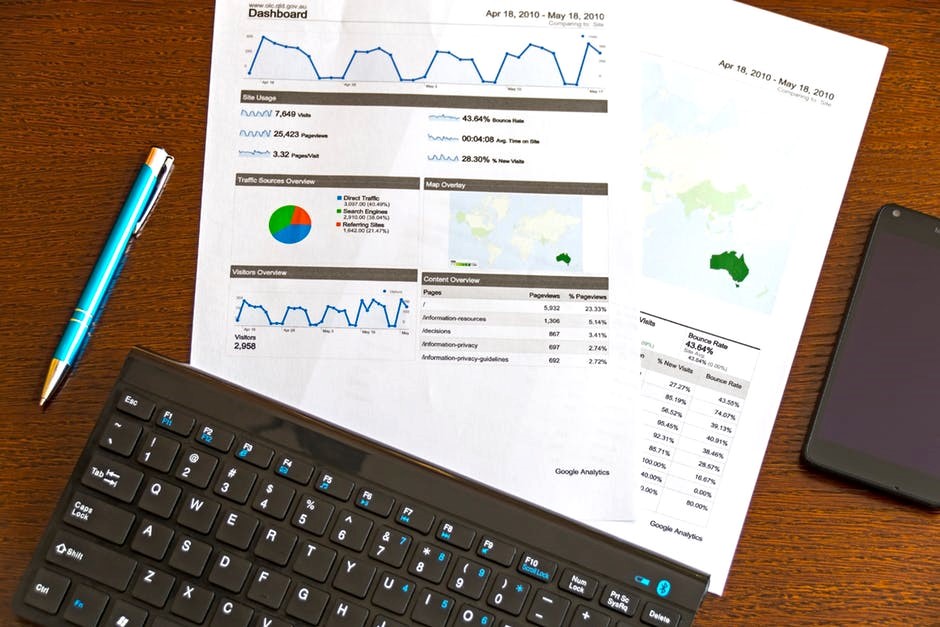 They act as a buffer! If you are selling your house you're going to get bombarded with people wanting to see the home. A real estate agent grabs those calls from interested parties that may have questions or want to see the home and are able to do this quickly making sure you don't miss a potential buy! They make sure you are only getting pertinent information and not a bunch of spam, saving you a lot of time!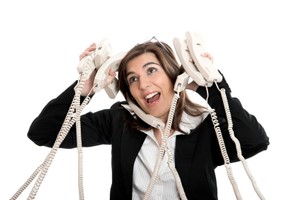 Negotiation is an art and an experienced real estate agent knows how to negotiate! If you are the seller and a buyer comes to you with negotiations it will be helpful to have a second opinion on if those are reasonable request and what you should counter offer! Having a real estate agent do the negotiations also keeps you from creating a bad relationship with buyer, which can quickly kill a deal!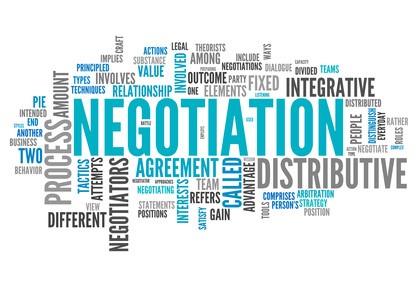 On top of everything else they also handle the paperwork so you don't have to! They gather all the contracts and forms needed so all you must worry about is signing! An experienced real estate agent knows when and what form to use to make sure everything is legal and secured. They handle all the contracts, the escrow money, lender paperwork and attorney paperwork. With someone who knows the process your transaction will be much smoother.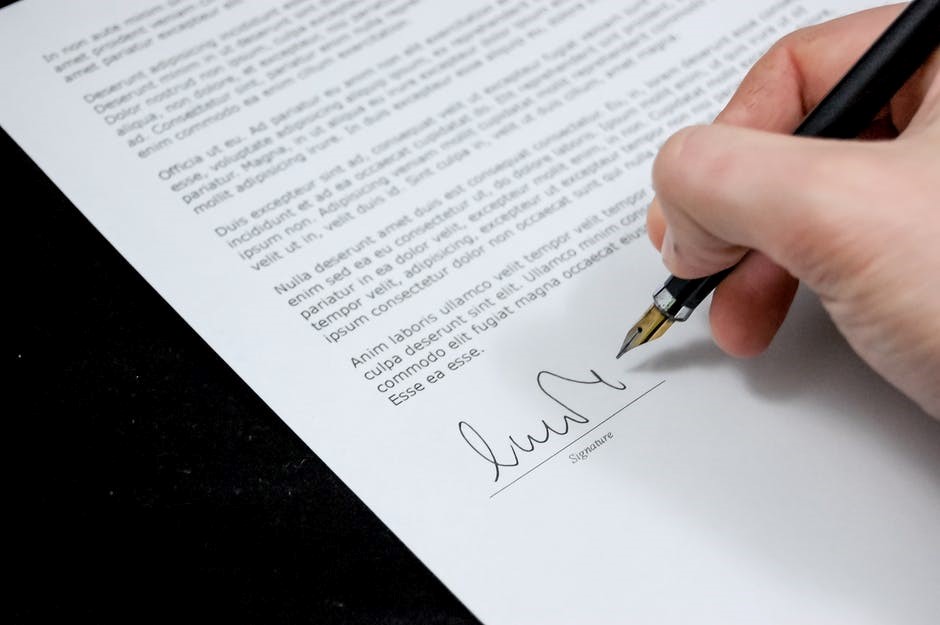 Before you decide to skip the real estate agent, make sure you really think about how much time and effort goes into selling a house. Are you prepared for that?
If you have questions about how a real estate agent can assist you with the sale of your home or would like a free consultation, give us a call!